Español The Japan-based video game company Nintendo will no longer sell products in Brazil and has ended its partnership with their local distributor, according to a company statement on Friday, January 9.
Director and general manager for Latin America at Nintendo of America, Bill van Zyll, cited "challenges in the local business environment," including high tariffs on electronics, as the reason for the company's decision.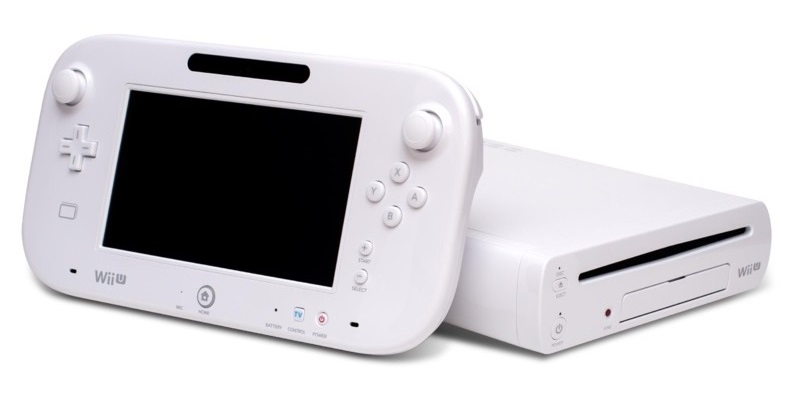 Gaming do Brasil — a subsidiary of Juegos de Video de Latinoamérica, Nintendo's Latin America's distributor —  has distributed Nintendo products in the country for the past four years. Despite the decision to exit the Brazilian market, Juegos de Video de Latinoamérica said they will continue to distribute Nintendo products to rest of Latin America.
"Brazil is an important market for Nintendo and home to many passionate fans, but unfortunately, challenges in the local business environment have made our current distribution model in the country unsustainable," said van Zyll. "These challenges include high import duties that apply to our sector and our decision not to have a local manufacturing operation."
"We have been partners with Nintendo in the distribution of its products in Latin America for 14 years and we remain committed to the brand," said Bernard Josephs, CEO of Juegos de Video Latinoamérica. "While no other changes are planned for other markets in the region, we are in a position where we need to reevaluate our approach to distribution in Brazil."

The relationship between the video game giant and the Brazilian government has become increasingly problematic in the last few years. Since 2013, most Brazilian users have not had access to the Nintendo 3DS and Wii U online store, since Nintendo failed to adapt to new banking regulations that prevent certain credit cards from completing transactions when products are featured in Brazilian reals but charged in US dollars.
Video game consoles are priced much higher in Brazil than in North America. The Nintendo Wii U, for example, launched in November 2013 for R$1,899, approximately US$830 at the time, while priced at only US$300 in the US market.
Sources: Jogos UOL, Games Nosh.