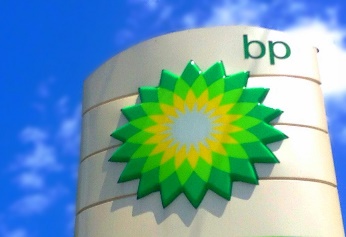 Español In one of the largest environmental cases in history, Colombian farmers will take on British Petroleum (BP) in a US$28.6 million lawsuit that could last up to four months.
On Wednesday, 109 Colombian farmers took to UK courts against BP for negligence in the construction of a pipeline built across several parts of the country in the mid-1990s. The group alleges the oil company caused environmental damages to their private lands.
"BP accuses everyone else, without recognizing its own responsibilities," said Alex Layton, attorney for the farmers.
According to Layton, BP Exploration (Colombia) signed an agreement with the farmers prior to construction, but BP did not follow through with the agreed upon compensation. The lawsuit claims environmental damage including "severe soil erosion, reduced vegetation coverage and damaged water resources, thus reducing the productivity of the farms."
BP has denied the allegations and reaffirmed its intent to fight the claim. "BP believes that these measures were effective and that the construction of the pipeline was carried out to a high standard," said the oil company in an official statement. According to the company, adequate compensation was paid out to the farmers, and no material damage was caused to their lands.
One of the farmers, Rogelio Velez Montoya of Segovia, told the Guardian that their water supply was damaged by sedimentation and has lost cattle as a result. "I can no longer keep pigs or chickens because there is not enough water for them."
Montoya has high hopes for the case. "The reason why we have traveled so far is because we have hope and faith that the high court in London will deliver justice to us."
A win for the farmers in this lawsuit could open the door for other communities in developing nations who have similar claims of environmental damage caused by BP.
Sources: Guardian, Colombia Reports.