EspañolThe governments of Mexico, Guatemala, El Salvador, and Honduras have voiced their concern over Texas Governor Rick Perry's decision to send roughly 1,000 members of the National Guard to the southern border. Governor Perry said he is going to mobilize the National Guard in order to secure the border.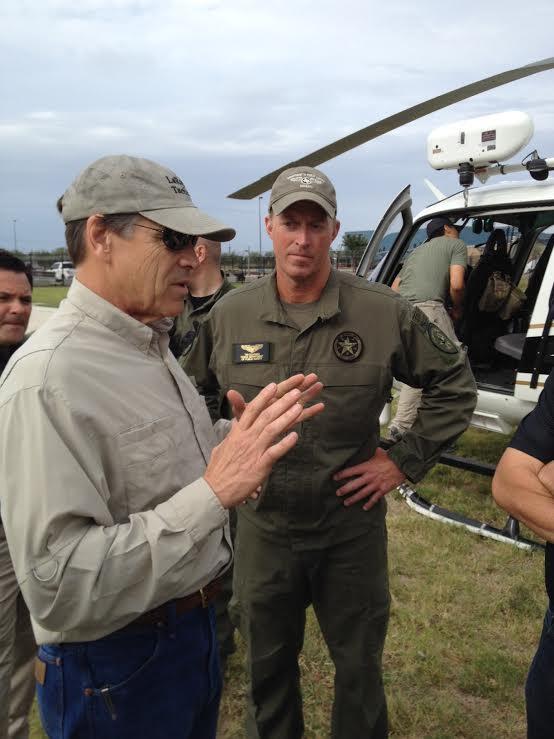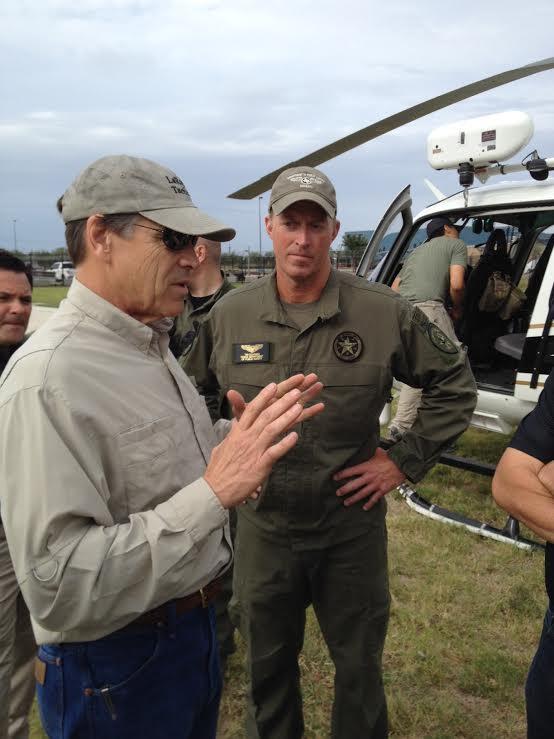 The Mexican government sent diplomatic notes to both the US State Department and the Texas governor to express their disapproval of the measure. Sergio Alcocer, Mexican undersecretary for North America, stated that sending the National Guard to the border does not contribute toward a solution for the migrant crisis. "We understand that it is the prerogative of the Texas government [to do this], but it does not lead to the comprehensive attention that this migration problem, especially that of unaccompanied minors, deserves and requires," said Alcocer.
Jose Mariano Castillo, the Honduran ambassador to Mexico, described the situation as "the opportunistic show of a future presidential candidate, who is only trying to frighten us." Castillo believes that Perry is merely trying score political points, since the "National Guard can't do anything to solve the problem." He added, "They are not police, nor immigration agents. They can't arrest anyone. This is simply a show."
Meanwhile, Carlos Antonio Ascencio Girón, El Salvador's ambassador to Mexico, reiterated that his government holds the position that "the solution must be approached from a humanitarian point of view, respecting human rights."
On a regional level, Organization of the American States General Secretary José Miguel Insulza expressed his concerns over the fact that "some sectors are trying to turn this issue into a national security matter."
Source: El Universal.