Español Former Agriculture Minister of Colombia Andrés Felipe Arias was sentenced on Thursday to 17 years and six months in prison by the Supreme Court. His crime was the diversion of farm subsidies, in one of the most prominent corruption cases in Colombia.
Arias is accused of embezzling agricultural subsidies meant to stimulate the country's ailing agricultural sector. Judge María del Rosario Vargas said prosecutors showed enough evidence to demonstrate that the former minister under ex-President Alvaro Uribe had funneled state subsidies from the "Agro Ingreso Seguro" (AIS) to wealthy and politically powerful families, despite it being intended for poor farmers.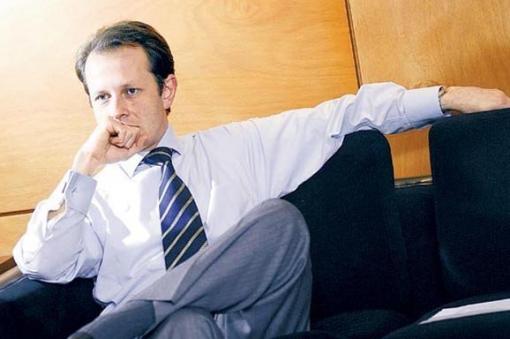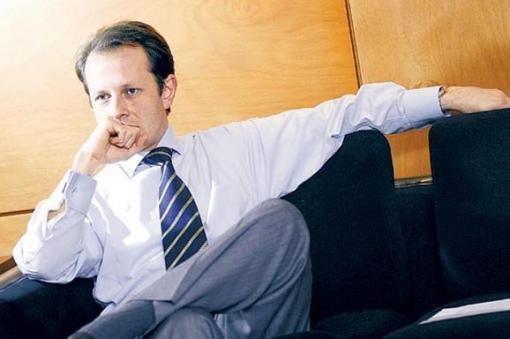 According to the Supreme Court, Arias was not present when his sentence was read and will have to pay US$13 million for having traveled out of the country to the United States during his trial. Arias has also been banned from holding office.
The Colombian government will request his deportation, if he fails to respond to an arrest order.
Two other members of Uribe's administration are also being prosecuted, former Peace Commissioner Luis Carlos Restrepo and former intelligence chief Maria del Pilar Hurtado.
Restrepo fled Colombia before being charged with faking the demobilization of a non-existent FARC front just before the 2006 presidential elections. Hurtado was accused of illegally wiretapping of the Supreme Court, a human rights organization, journalists, and opposition politicians. Both former officials are still fugitive.
Arias replaced Carlos Gustavo Cano as minister of agriculture on February 4, 2005, and was ratified as minister during Uribe's second term in office in 2006. He was a presidential candidate for the Conservative Party and was seen as Uribe's possible successor.
Sources: ABC, News-Journal, Colombia Reports.