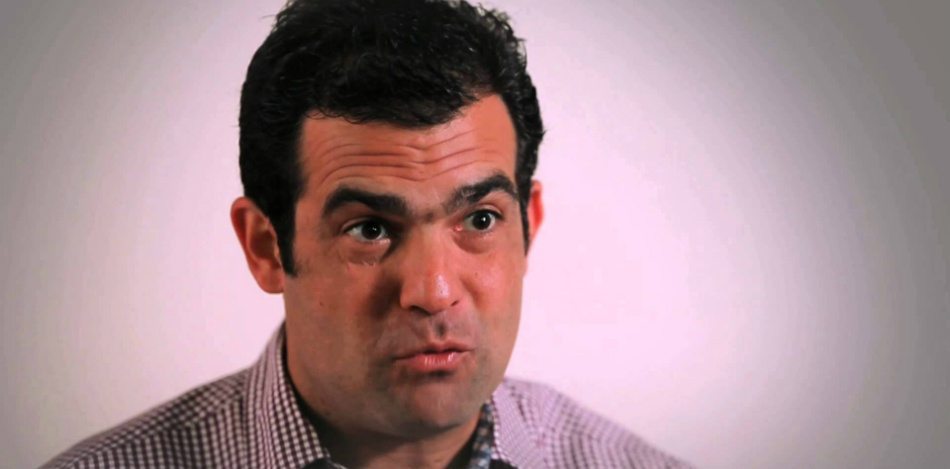 EspañolThough the release of two prominent political prisoners in Venezuela was worthy of celebration for many opposed to Nicolás Maduro's regime, hundreds of other still remain behind bars illegally.
Opposition leaders Yon Goicochea and former Mayor of the municipality Mario Briceño Irragory, Delson Guarate, were released this weekend. But according to the NGO Criminal Forum, there are more than 350 illegal detainees in Venezuela even after their release, and 27 others.
While the regime was releasing these two prominent opposition officials, it was already going after another one — Freddy Guevara, the Vice President of the National Assembly and Coordinator of the Popular Will party. He managed to seek refuge in the residence of the Chilean ambassador in Caracas.
"The 'revolving door' effect (as some are released, others are taken) has taught me to celebrate the freedoms of political prisoners with reservations," Director of the Criminal Forum, Gonzalo Himiob, tweeted.
Alfredo Romero, the Executive Director, said that the NGO gave Secretary General of the Organization of American States, Luis Almagro, the latest list of political prisoners. The list was "certified" by Almagro immediately.
#6Nov Son 353 #PresosPolíticos según lista actualizada #ForoPenal enviada @Almagro_OEA2015 para certificación. Hubo 29 liberaciones y 2 nvos

— Alfredo Romero (@alfredoromero) November 6, 2017
As of November 6 there are 353 political prisoners according to our updated list. The list was sent by our criminal forum to  @Almagro_OEA2015 for certification. 29 prisoners were freed, and 2 new prisoners were taken. 
Certificamos la última lista de presos políticos en #Venezuela de @ForoPenal #OEAconVzla https://t.co/AU14HYE4th

— Luis Almagro (@Almagro_OEA2015) November 6, 2017
Tweet: We hereby certify the latest list of political prisoners in Venezuela sent by the criminal forum. 
Some of the most well-known political prisoners on the list include Leopoldo López and Antonio Ledezma, both leaders of the Venezuelan opposition. Activists Carlos Graffe and Judge Ángel Zerpa are also prisoners. The latter will be tried by the illegitimate Supreme Court of Justice for crimes of "treason against the fatherland and the usurping of functions."