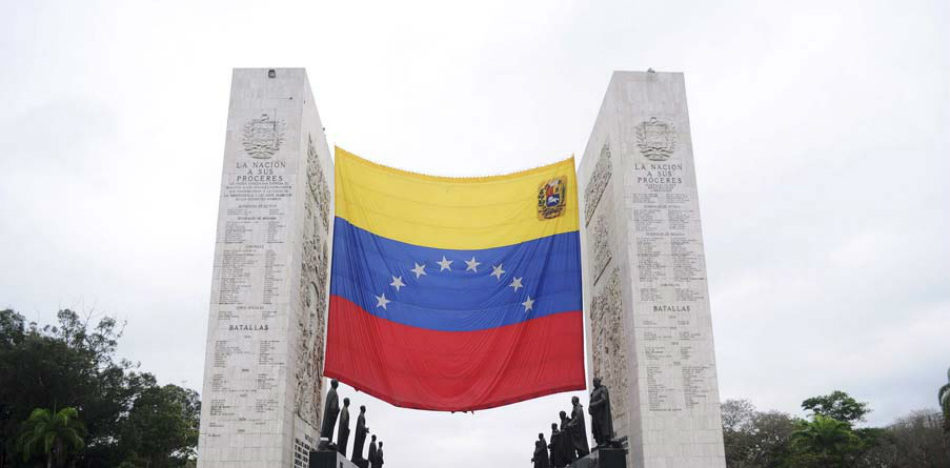 EspañolVenezuela President Nicolás Maduro and his dictatorial regime may have lost most of the support of the armed forces, one former officials claimed this week.
Thursday, June 1, former Defense Minister Rafael Montero Revette said at a veterans rally that most of the army doesn't support Maduro's government.
"It hurts us to see current active officers of the armed forces, here in Fort Tiunda, where power resides, because they perpetuate this murderous government that is killing, that is massacring individuals and the people as a whole," Montero said.
Rafael Ángel Montero Revette, Exmin. Defensa: "Nos da dolor que FANB mantenga a Gobierno asesino; militares deben recuperar valores" #1Jun pic.twitter.com/VdDyIMmj23

— Unidad Venezuela (@unidadvenezuela) June 1, 2017
"Ninety percent of the armed forces want change," he said. "They want a new Venezuela. It is a small group that's standing beside the government committing atrocities. We have information that the president has already lost the army's support."
Rafael Montero, who was an official during the administrations of Ramón J. Velásquez and Rafael Caldera, said that the Strategic Region for Integral Development (REDI) in the Andes, West and East regions do not agree with the current situation.
"There are responsibilities here that must be upheld," Montero said from the headquarters of the Ministry of Defense in Paseo Los Ilustres. "Retired officers will be waiting for our people,"
Opposition Congressman Teodoro Campos, a retired army officer, said that the Bolivarian National Armed Forces allegedly received cartridges for pellets that are not made of plastic but rather of a lethal material.
Militares retirados consignaron documento en Fte. Tiuna llamando a FANB a cumplir con lo establecido en la Constitución y las leyes #1Jun pic.twitter.com/W1cgi5nH4m

— Unidad Venezuela (@unidadvenezuela) June 1, 2017
Tweet: Retired army officials presented a document at Fort Tiuna summoning the Armed Forces to comply with the law and the Constitution.
.@comandolara: "Tampoco puede ocurrir que golpeen a manifestantes que están en el suelo, rendidos: prohibido internacionalmente" #1Jun

— Unidad Venezuela (@unidadvenezuela) June 1, 2017
Tweet: "It is unacceptable for them to beat protestors who are on the ground, surrendered: it is banned internationally ." #1Jun