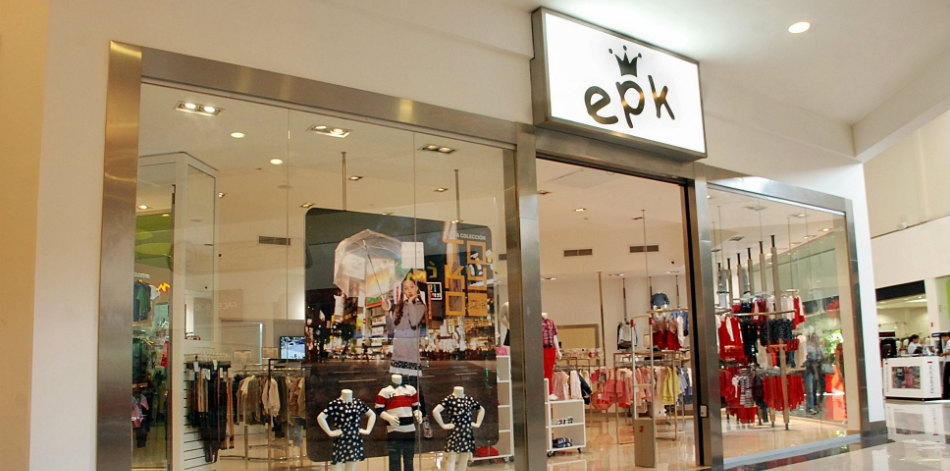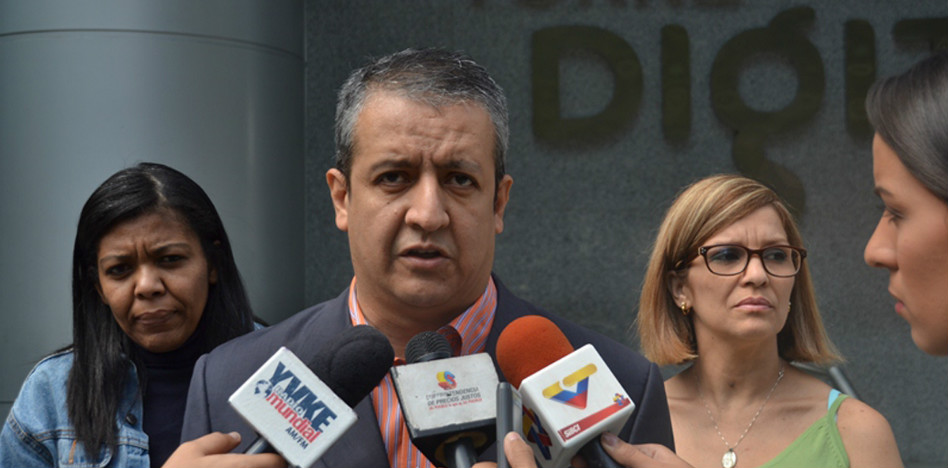 The Venezuelan dictatorship seems to be looking for some quick and easy popularity points, at least in December. For several weeks it has used the National Superintendence for the Defense of Socioeconomic Rights (SUNDDE) to mandate the price at which merchants must sell their products. These measures have been rejected by a large part of civil society.
This week, according to the newspaper El Sol de Margarita, SUNDDE appeared in Nueva Esparta state to regulate dozens of commercial establishments in one of the most important tourist destinations of Venezuela.
"Officials of the SUNDDE paid surprise visits to the business owners on Avenue May 4, Avenue Santiago de Mariño, as well as the principal thoroughfares and other areas of the commercial district of Porlamar, obligating to lower their prices between 20% and 80%; where they currently remain," the paper said.
The agents of the Superintendency – also known by its colloquial name Fair Prices – were accompanied by the Venezuelan military to ensure the proper application of the measures: "Vice Admiral Alfredo Pulido Pinto, commander of the Integral Defense Zone of Nueva Esparta (Zodine), confirmed that military officers have joined the agents, who seek to facilitate access to goods in great demand during the Holiday season" says El Sol de Margarita.
The measure has been applied across the board: for example, EPK chain of shops, which specializes in children's clothing, was forced to lower prices by up to 70%.
"We have ordered this company to implement an immediate price reduction in the 31 stores that they have in Venezuela; which will apply to all children's clothing items that are available in their stores," said SUNDDE director William Contreras.
The measure has led to hundreds of people lining up around the shops in the hopes of getting access to bargains.
Este es el país de saqueadores. La cola frente a EPK de Altamira. El país de la manguangua. Del saqueo de hoy solo quedará el desempleo. pic.twitter.com/m2KKZuVd43

— Victor Maldonado C. (@vjmc) December 22, 2016
La cola de gente esperando la rebatiña en EPK te indica cómo el espíritu saqueador vive en el alma de este campamento otrora país

— Daniel Lara Farías ?️‍? (@DLaraF) December 22, 2016
Contreras took the decision after EPK allegedly raised prices despite the fact that on December 1 they were ordered "not modify prices until the end" of a government-run audit process that was taking place, in order to determine if their business practices and pricing were in line with current regulations.
According to the SUNDDE, the chain was flouting regulations and "making misleading offers."
Source: El Impulso, El Sol de Margarita