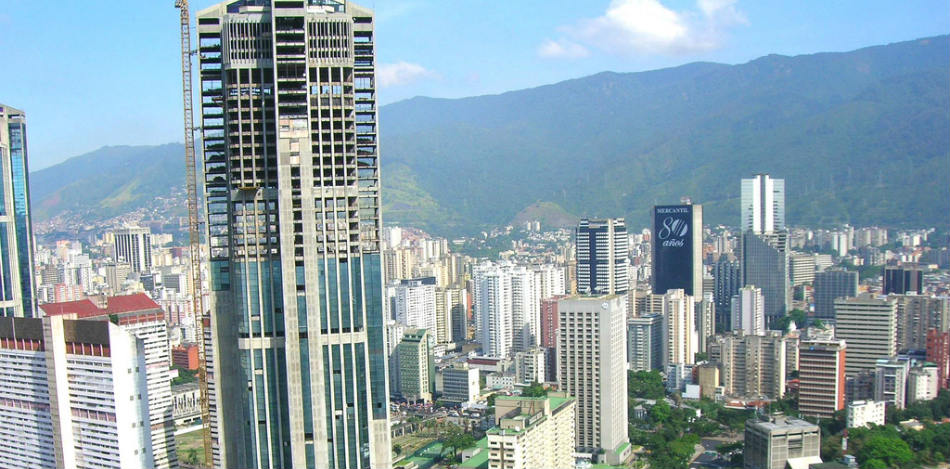 The governor of the state of Táchira, Venezuela, José Gregorio Vielma Mora, has informed the public of a ban on the purchase and sale of real estate or the registration of new companies until notes of 100 bolivares fuertes have been removed from circulation. The measure was taken in order to combat the influence of alleged "Colombian mafias" that the government has accused of destabilizing the economy.
"Businesses or individuals making large cash transactions will be reported to the Public Ministry, as well as any individual who purchases or sells furniture or real estate," the chavista governor said during a press conference.
Also, Vielma Mora said that the recent decision to confiscate bills was taken in order to fight "money laundering and drug traffickers."
"The bs. 100 was used to counterfeit dollars, that's why it was so sought after by money launderers. In the border region they often tried to sell 100 bolivars for 70," said the governor.
"We want to help people who have been cheated by those who have damaged the economy. Our idea is to defend the Venezuelan people threatened by these mafias, and we have also discovered that the bank of the Republic of Colombia has more than 1,200 illegal currency exchanges" he said.
This Sunday, December 11, Nicolás Maduro ordered the withdrawal of all 100 bolivar notes, which is currently the largest denomination in the country.
During his program "In Contact with Maduro", the president said that there are national banks that are involved in efforts to destabilize the country, and that the ringleader of the plan is an "NGO that is contracted by the United States Treasury Department."
"I have decided to remove 100 bolivar notes (one dollar is equivalent in Venezuela to 4,254 bolivares fuertes) in the next 72 hours and allow a reasonable time period for those who have such notes to declare them before the public bank and before the Central Bank (Central Vank of Venezuela)," he said.
He argued that his decision was based on "exhaustive investigations" that determined that there are warehouses in several cities in Colombia, Ukraine, the Czech Republic, and Brazil "where international mafias accumulate more than 300 trillion bolívares, in order to implement the economic coup."
Source: El Nacional