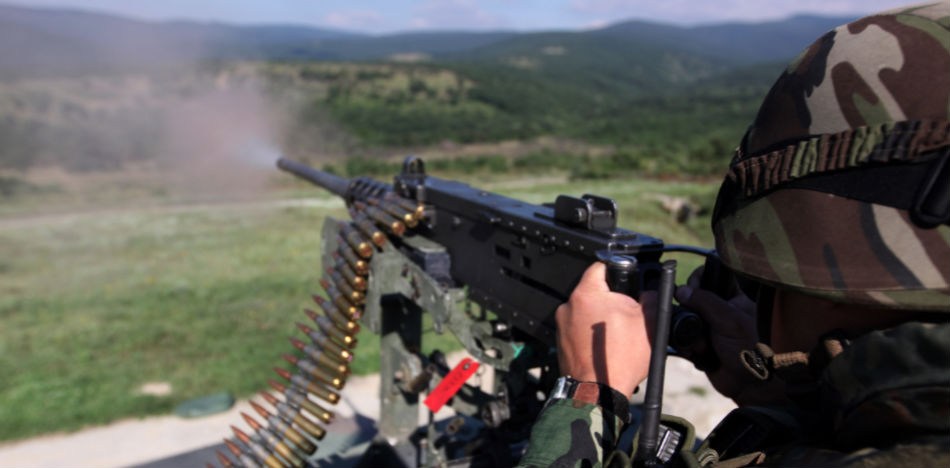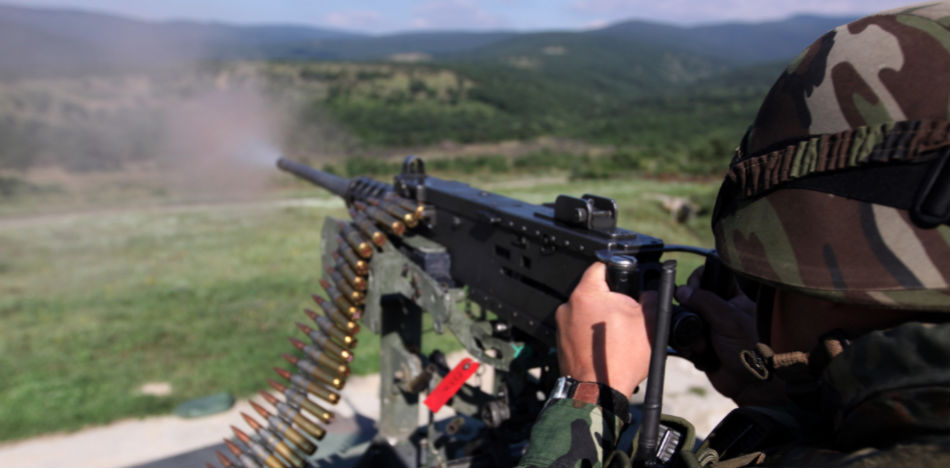 The Conflict Analysis Resource Center (CERAC), which monitors compliance with the agreement between the Colombian government and the FARC, determined that the guerrillas have committed a violation of the agreement "not to execute acts of violence or any act the jeopardizes the life and liberty of the civilian population."
According to the monitoring center, the FARC participated in the kidnapping of Robinson Escobar Pérez, in Guaviare, a department located in the south-east of the country. According to them, this constitutes a clear violation of the agreement by the subversive group, which is currently seeking to demobilize and reintegrate into civil and political life.
Escobar, as reported by the guerrillas, had been detained for allegedly belonging to the Gulf Clan, a criminal group dedicated to drug trafficking, and for trespassing at a government-designated FARC gathering zone, where guerrilla troops gather before being assigned to zones of concetracion.
The detained individual was returned to the International Committee of the Red Cross and the event was classified as a kidnapping, which would constitute a violation of the agreement made in Havana with the Colombian government.
According to the Cerac in a press release reported on by the newdesk of RCN Radio, this event is the third violation of the mutual commitments made in order to maintain the CFHBD (Cese al Fuego y de Hostilidades Bilateral y Definitivo y Dejación de las Armas/Definitive Bilateral Cessation of Hostilities and Abandonment of Arms). In these three violations three fatalities have been reported (two of them who were FARC fighters).
Thus far the only reported violations of the ceasefire have been committed by the FARC guerrillas. State agents have not been responsible for any violation in the 106 days after this measure was adopted.
Source: RCN Radio