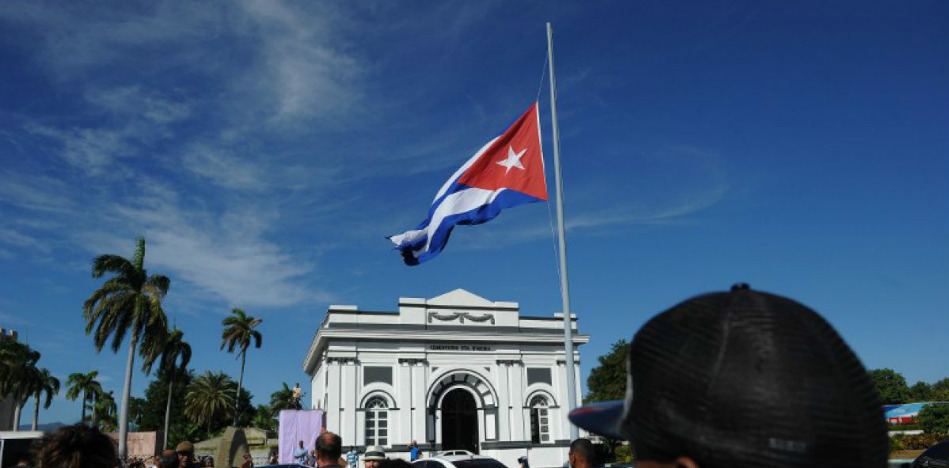 EspañolThe European Union could be dropping many of its demands for freedom in Cuba, announcing this week that it is planning to eliminate restrictions on the island and normalize relations.
Similar to what the United States did several months ago, the European Union will be looking into dropping its demands that Cuba improve human rights and fundamental freedoms on the island, thereby supporting its economic development.
The EU's previous relationship, originally proposed by then-President of Spain José María Aznar, was a way of demanding that Cuba "favor a process of transition toward a pluralist democracy and respect for human rights and fundamental freedoms."
It was known as Europe's "common position," which was implemented in 1996 through a resolution with the intention of establishing that all countries in the EU have the same relationship with Cuba.
"The Council has repealed the common position on Cuba adopted by the European Union in 1996," a statement said.
EU Chief of Diplomacy Federica Mogherini said they are at a "true turning point" with their relations with Cuba.
"Through this new accord, the EU shows its willingness to support the progress of economic and social modernization that is taking place on the Caribbean island," Mogherini said.
The agreement reportedly requires that all 28 members of the European Union as well as representatives of Cuba sign the agreement.
The personal envoy of the Presidency of France to Latin America Jean-Pierre Bel said that his country had been pushing for a change to common position for some time.
Sources: Cambio16