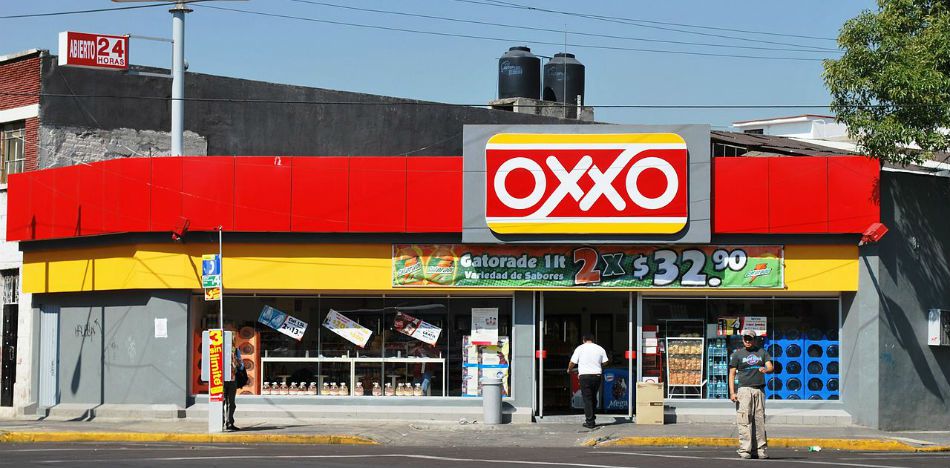 EspañolLarge companies including Bimbo, Walmart, Liverpool, Soriana and Palacio de Hierro were forced to increase their private protection budgets by up to 40 percent due to a crime spike in Mexico, according to the National Council for Private Security.
President of the National Security Front Alberto Rivera said the areas most affected by a lack of security are very clear, listing the states of Guerrero, Michoacán, Estado de México, Mexico City, Puebla and Veracruz.
He said these areas are where most goods are transported, though there are also other effected areas such as Nuevo Leon And San Luis Potosí.
Mexican Economic Development (FEMSA) is a public conglomerate that brings together subsidiaries such as the Oxxo convenience store chain, gas stations and pharmacies. It has reportedly invested much of its budget int0 monitoring systems for its transportation units as well as training for its personnel.
"At FEMSA and in each of our business units we have actions and mechanisms that allow us to mitigate risks, safeguard the health and safety of our employees and maintain operation in optimum conditions in situations of insecurity," the company said in the Mexican newspaper El Universal.
The department store chain El Puerto de Liverpool noted in its annual report that violence in Mexico has had side effects characterized by "extortion, collection of fees in exchange for the sale of protection, kidnapping and more."
"The recent increase in violence in Mexico could have an adverse impact on the economy and financial performance of the company," a statement read. "In recent years, Mexico has experienced a significant increase in violence due to illegal drug trafficking, particularly in the northern states of the country."

The National Council for Private Security said publicly traded companies will maintain an increase of 20- to 25-percent in their private security budgets by 2017.
"In the last five years, normal growth of spending on security was 15- to 20-percent," President of the National Council for Private Security Samuel Cacho de la Teja said. "But this year, it has increased more on theft and transport."
Source: El Universal