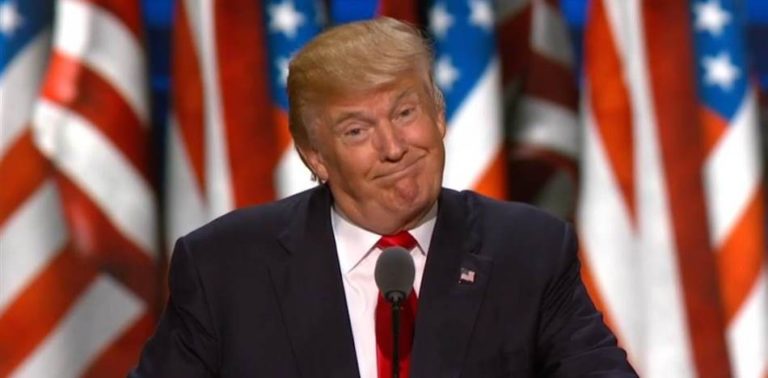 EspañolThough US mainstream media insisted the Latino vote would lead to Donald Trump defeat in the presidential election, it didn't happen that way — at least not as the media suggested.
Experts and analysts claimed that a punishment vote by Hispanics against Trump was certain. The reality was something different: according to polls, the tycoon performed better than expected. He even defeated Mitt Romney's numbers from the last presidential election.
Romney, according to polls, was only supported by 27 percent of Hispanics, in contrast to the 72 percent Obama received. In contrast, Donald Trump, taking into account all that public opinion circulated by the media, was — albeit minimally — more supported by Latinos: at 29 percent compared to Clinton's 65 percent.
The idea that Latinos would define these elections was obviously incorrect, as was the notion that that definition would spell defeat for Trump.
Though Hispanics have historically been Democrats, the increased support for Trump by two points and the reduction in support for Clinton by almost 10 points reveals a significant displeasure with Clinton's candidacy.
In fact, according to polls, Latinos represented only 11 percent of the electorate nationwide, a figure similar to that of four years ago. This year was not one of an avalanche vote by Latinos.
Source: National Review