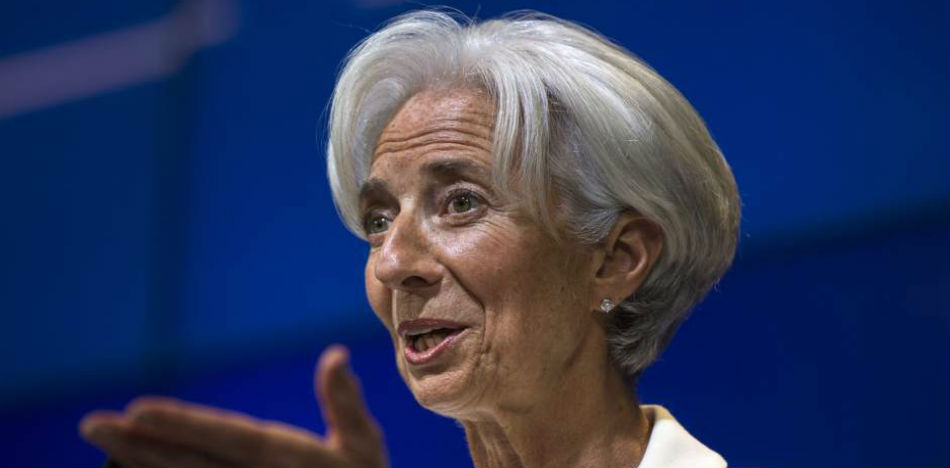 EspañolThe International Monetary Fund (IMF) on Wednesday lifted a censure of statistics in Argentina.
Argentina's statistics stopped being accepted by the IMF in 2013 because the agency considered the consumer price index (CPI) and the gross domestic product (GDP) reported by President Cristina Kirchner's administration to be unreliable.
IMF officials said it would accept statistics again upon evaluating the latest report on updated methodologies by the National Institute of Statistics and Censuses (Indec) for calculating inflation and GDP.
"The decision taken today by the IMF board … is testimony to the extraordinary efforts made by the new Argentinian government," said Head of the IMF Christine Lagarde.
The Executive Directors praised the determination of the Argentinian authorities to correct the methodological limitations of the CPI, concluding that the indicator is now in line with international standards.
This revision was the first by the IMF since 2006, when late President Néstor Kirchner decided to suspend them.
The IMF and Argentina agreed that the conclusions of the review of the accounts of the country should be made public, following the approval of Mauricio Macri's administration.
In October, World Bank President Jim Yong Kim noted that while the latest poverty results were "surprising" and "worrisome," the agency now knows the levels of this indicator and stressed that Argentina seems to have "a more reliable commitment to transparency in the data."
After three years without official figures, Indec revealed that poverty in Argentina affected 32.2 percent of the population during the second quarter of 2016, of which 6.3 percent were classified as extreme.
Source: Clarín.