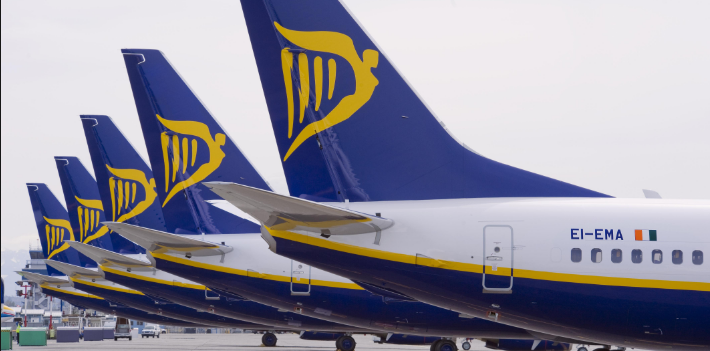 EspañolThe Irish-owned, low-cost airline Irelandia Aviation will begin operations in Argentina starting 2017, with negotiations still going on regarding service to the rest of South America.
However, officials said Brazil will not be included on this deal, as there is "too much corruption."
"We've started negotiations in all countries of the region except Brazil, because there's too much corruption," Declan Ryan, who founded Ryanair and is in charge of Irelandia Aviation, said in an interview with Argentinian newspaper, La Nación.
"We've been in Mexico for 10 years with Viva Aerobus and for four with Viva Colombia. If life is good with us and we manage a little Irish luck, we hope that Viva will be working in many Latin American countries, including Argentina, next year."
When visiting Argentina, Declan Ryan said he is watching Mauricio Macri's new adminstration with optimism, though he still has concerns over inflation.
Regarding the competition, Ryan rejected the possibility of the move affecting Aerolíneas Argentinas, the biggest airline in the country.
Low-cost airlines generally don't have their base of operations in the main cities; in Argentina Declan Ryan pointed to a center of operations in Córdoba and another one in La Plata.
Likewise, these airlines offer prices much lower than the usual ones. In Europe, the average fare of low cost airlines is US $50; however, this airline cuts operation costs and free services like on board food and drinks to keep prices down.
CORRECTION: A previous version of this article said that Ryanair would begin flights out of Argentina. The airline is actually called Irelandia Aviation. It is an entirley separate company that developed the LCC Ryanair. 
Source: La Nación