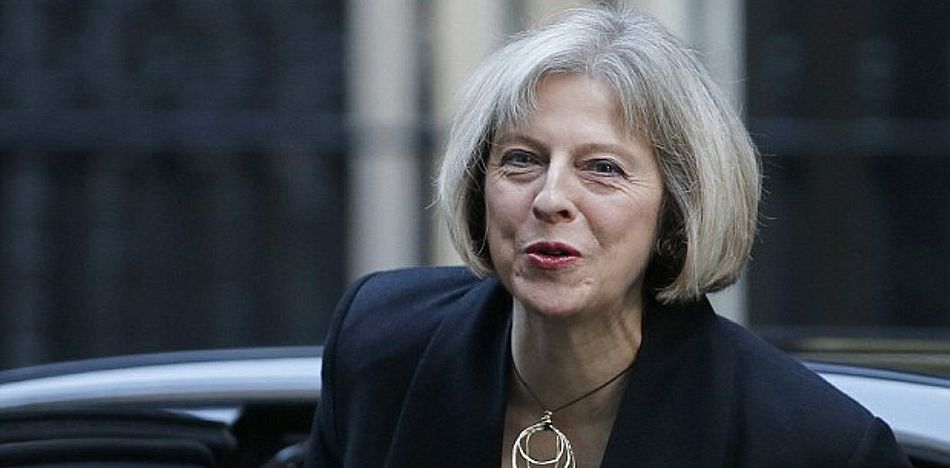 EspañolEngland's Ministry of Foreign Affairs has for some years kept Venezuela "under observation" due to the high number of human rights violations there. This week, it released a new report on the country titled Human Rights and Democracy from 2016, which states the following:
"The human rights situation in Venezuela remains a concern for the United Kingdom in 2016, in particular around continuing socio-economic problems and high levels of violence. Inflation and shortages of food and medicines continued throughout 2016, as well as high levels of protesting and looting. In 2016, there were reports of the deterioration of media freedom and access to information, as well as intimidation and harassment of human rights defenders. The Venezuelan opposition and several civil society organizations accuse the Venezuelan government of detaining more than 100 political prisoners, including prominent opposition figures. A local NGO estimated that the number of violent deaths throughout the country in 2016 was around 28,000 (91.8 per 100,000 inhabitants). "
After analyzing Venezuela' situation, the British government committed itself to "promoting human rights and democracy in Venezuela."
British Prime Minister Theresa May made a statement through her spokeswoman:
"It is a tragedy that so many people have lost their lives in the protests in Venezuela. It is clear that urgent action has to be taken to prevent the situation from getting worse," adding that, "The United Kingdom has repeatedly called on Maduro's government to work with the opposition, release political prisoners and show respect for democracy and human rights."
The conservative party also criticized the leader's Labor Party leader Jeremy Corbyn for his reluctance to condemn Maduro's dictatorship in Venezuela.
Why won't Jeremy Corbyn condemn the actions of Venezuelan President Maduro who regards him as a 'friend' and socialist ally? pic.twitter.com/TcE8QUTF8L

— Conservatives (@Conservatives) August 7, 2017
After recent discussions about the topic between the Labor and Tory Party, The Guardian revealed that their position on the recent events in Venezuela has not been consistent. Though Venezuela is on a list of countries under observation by the Foreign Ministry, the British government has not stopped selling military weapons there, which places some doubt on the authenticity of recent criticisms.
England has reportedly been selling military equipment to Venezuela for over a decade.
"In total, £2.5 million in military supplies have been sold to the country since 2008, including components for military radar, weapon displays and military aircraft engines. Last year's figures, up to March 2016, show approved licenses for assets worth more than £80,000, including crowd control equipment to be used by law enforcement agencies."
Jo Swinson, Parliamentarian and Leader of the Liberal Democrat party said:
"Conservatives have rightly pointed out the importance of supporting human rights and democracy in Venezuela, but this seems to be irrelevant when it comes to selling billions of pounds of arms to Saudi Arabia, which executed 153 people by beheading in 2016 and is indiscriminately bombing civilians in Yemen. In the past two years, the conservative government has continued to sell security equipment to Venezuela."
A spokesman for Campaign Against the Arms Trade, Andrew Smith, said the licenses they allow the Venezuelan government should not have been granted, "particularly without considering that Venezuela is on the British government list of countries being observed for concerns related to human rights and democracy."
It is for this reason that various groups in Great Britain are asking Theresa May "to suspend controlled export licenses to the Venezuelan government while the violent clashes continue."
It remains to be seen whether The Guardian's report will influence the British government to do so.