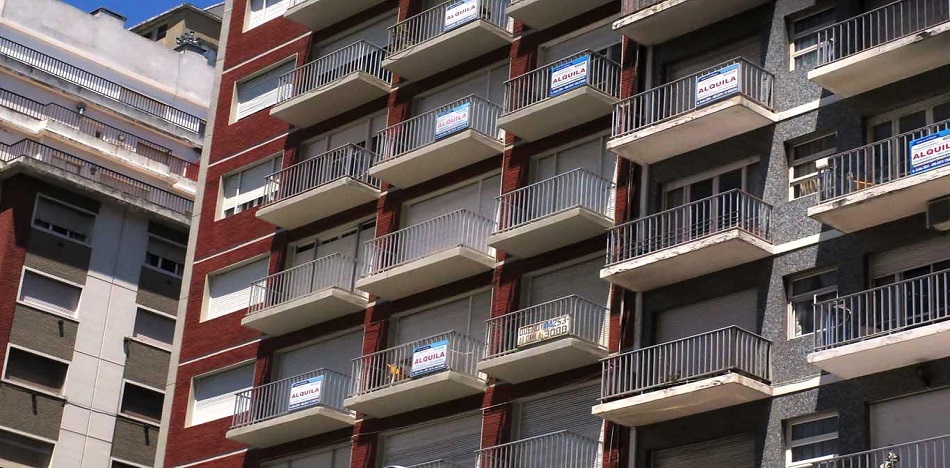 Spanish – It seems that the disaster of the rent regulation law promoted by the Macrista deputy Daniel Lipovetzky did not reach Argentine politics. The failure of the regulation was so great (and so predictable) that now any action that generates the opposite effects to those it supposedly aimed at is called the "Lipovetzky effect." Despite the failures of the 1980s and 1970s, Argentine lawmakers once again fell for the foolishness of seeking to regulate a fundamental price instead of attacking the causes that permanently depreciate the currency.
If anything was missing from the contract regulation disaster, it was the price "freezing" that came with the pandemic and the Peronist quarantine. The Executive, determined to continue with total economic irresponsibility, decided a few months ago to set the prices of the quotas and to prohibit evictions for non-payment. The legal and economic aberration was due to expire on January 31. As was to be expected, instead of beginning to correct the imbalances and solve the underlying problems, Alberto Fernández and the company decided to extend the distortion and maintain the emergency.
"Work is already underway on an extension of the decree," confirmed the Executive to the Kirchnerist newspaper Página 12. The confused and irresponsible bureaucrats who are behind the initiative are the Chief of Cabinet, Santiago Cafiero, the Minister of Territorial Development and Habitat of Jorge Ferraresi, and the economist Cecilia Todesca. "We seek to avoid the aggravation of the housing problem," they said. They will achieve exactly that: aggravate the problem.
The socialist problem that breaks the contract with the brick
Throughout history, all socialist experiments have failed for the same reason: by violating or eliminating private property, the price system is broken. Without these signals driving the economy, coordination of agents, as explained by Austrian economists, becomes impossible. The incentives disappear, and the communist countries freeze in time. There is no innovation, development, or construction beyond the vulgar and absurd that the state builds.
With the regulation of rental contracts, "price freezing" (which are no longer prices), and the impossibility of evicting delinquent tenants, the only thing the Argentine government is doing is destroying the real estate market. Of course, those who have an apartment take it off the market, but that is only the first part of the collapse.
The authorities' signal is to avoid investment in the sector. That is, not to build more buildings or apartments. The construction sector suffers, its suppliers see their demand decrease, people lose their jobs, and the young architect who recently graduated from the University of Buenos Aires decides to develop his career abroad. That is the picture of one of the many sectors of the economy that is under the irresponsible annihilation of Peronist populism. Every time Kirchnerism smashes a price or a sector with a short term purpose, it leads to consequences that, in the best of cases, will take decades to rebuild.