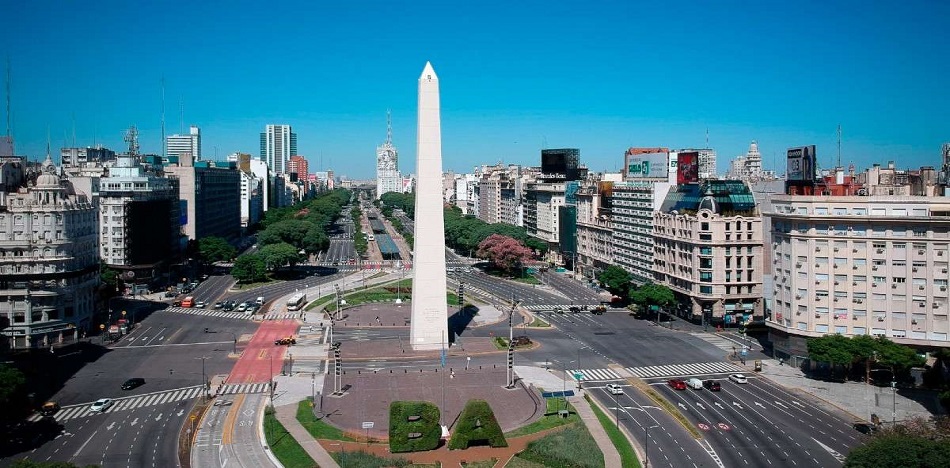 Spanish – It had to happen at some point. Argentine President Alberto Fernández never decreed a state of siege and governed since March through Decrees of Need and Urgency. Now, a judge from the interior of the country declared the "unconstitutionality" of Peronism's restrictive and delirious quarantine: the police cannot arrest anyone who makes use of their constitutional freedom to move within the national territory.
The resolution came at just the right time. This week the World Health Organization itself recognized that the policy irresponsibly embraced by the Argentine government is not the best way to deal with the COVID-19 pandemic. The numbers in the country prove this to be true. Argentina destroyed its economy and is already among the most contagious countries on the planet.
According to Alejandra Mauricio, the judge of Constitutional Guarantees of the province of Mendoza, everything the president has been doing is "unconstitutional."
"The President has the power to restrict the rights and guarantees of persons in an exceptional situation such as this. Some international covenants even allow him to do so. But what he cannot say is that failure to comply with these restrictions will constitute a crime under the Criminal Code because it is prohibited by the National Constitution. That is what I have declared unconstitutional. In this way, the first decrees remain empty of punitive content," the jurist indicated.
The coup de grâce for the Peronist quarantine
This conflict comes at a terrible time for the government. The province of Mendoza has already clarified that it will not continue to comply with the restrictions ordered by the Nation, and the relationship of the Government with the Supreme Court of Justice is broken. From the moment that the maximum court endorsed the per jumpum on the subject of the judges separated from their posts (who happened to be investigating Cristina), Kirchnerism decided to declare war on them through Deputy Leopoldo Moreau.
Asked if he had been threatened, the judge said that so far, he had not been "pressured" but that he had been congratulated by several colleagues. "I am used to causing rebellion. I am a constitutional judge, and I was sworn in 30 years ago when I entered the judiciary. I am convinced of its validity because it is the principle of the rule of law," he said.