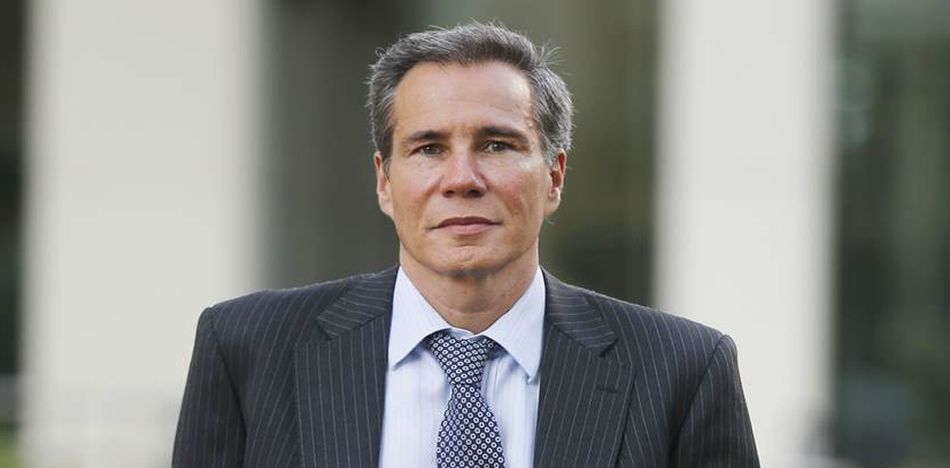 Español Following an investigation, Judge Claudio Bonadio authorized a judicial recess during January in order to give interested parties the opportunity to place their orders for a trial, which is why former President Cristina Fernández de Kirchner and several officials from her cabinet will have to face oral and public trials.
The process is related to the signing of a memorandum of understanding with Iran, which the Kirchner administration developed with the excuse that this was the only possible route for obtaining statements from the accused residents of Tehran.
According to Prosecutor Alberto Nisman, the treaty hid Kirchner and her associates' true intentions. According to his investigation, the treaty hid an immunity pact with the Iranian officials in order to guarantee them impunity in the case of the attack on the AMIA (Israeli-Argentine Mutual Association) in exchange for commercial exchanges. It would include energy resources, which Argentina needed after the collapse caused by the 2002 subsidy policy.
It's the same reason former Chancellor Héctor Timerman and former Legal Secretary Carlos Zannini are being tried. Both are being held in preventive custody, but in the case of Timerman, his release from prison was authorized for extenuating humanitarian reasons, as he has cancer.
In one of the hearings, broadcast between the former President and Oscar Parrilli, Kirchner acknowledged that Nisman's complaint against her is the most serious and complicated case she will face.
Judge Sandra Arrollo Salgado, ex-wife of Prosecutor Nisman and mother of his two daughters, said that the murder of the judicial officer, who denounced the former President, should be classified as a "crime against humanity."
In 2017, the National Gendarmerie said it had inside knowledge confirming that prosecutor Nisman did not commit suicide, but was killed.