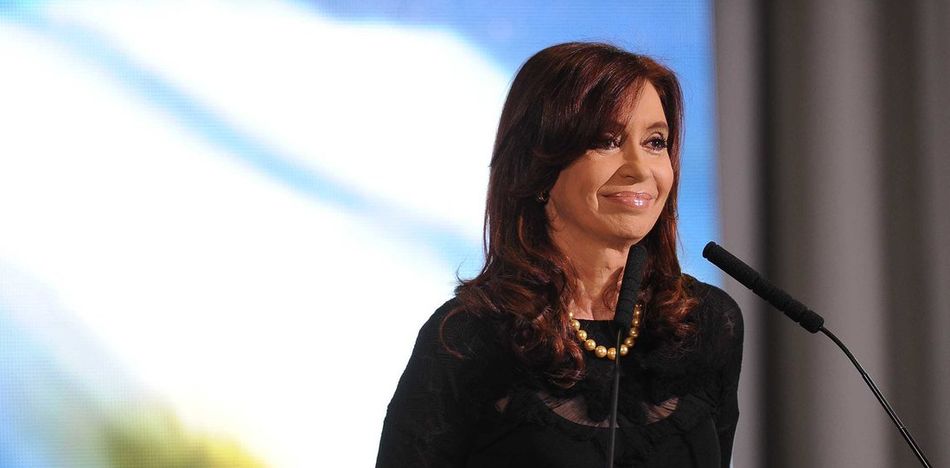 Former Argentine president and current candidate for senator for the province of Buenos Aires, Cristina Fernandez de Kirchner, held a press conference to address allegations regarding an alleged cover-up of the AMIA (Asociación Mutual Israelita Argentina) bombing, long suspected to be the work of the Iranian government.
This morning it was confirmed that federal judge Claudio Bonadio requested that the former president and several of her associates testify in the cover-up case, prompting the contentious press event at the Patria Institute.
In the meeting with journalists, the former president argued that she is a victim of President Mauricio Macri, who heads a process of "judicial persecution" designed to make her "disappear" from the political landscape.
"The President has a blacklist and I must be at the top of it. I can only be left to consider that this a euphemism; that he seeks to make us disappear from Argentina so that the country had no problems," Kirchner said in clear analogy to the last military dictatorship, which used forced disappearances as a political strategy to quash dissent.
"We hold the president, Mauricio Macri, responsible for an obscene partisan abuse, where the judiciary acts as a task force of the executive branch. They are responsible for playing dirty, for violating the rights of millions of people, for allowing the most discredited judge in Argentina to manipulate the electoral process, generating a climate of persecution," she warned.
Former president Kirchner is lagging in the poles, behind the Macri-aligned candidate, Esteban Bullrich, and appears to be losing political clout in a nation once dominated by her and her husband.
Kirchner, who left the Peronist party, has chosen to run for the Buenos Aires seat as an independent.
Legislative elections will take place on Sunday, October 22.