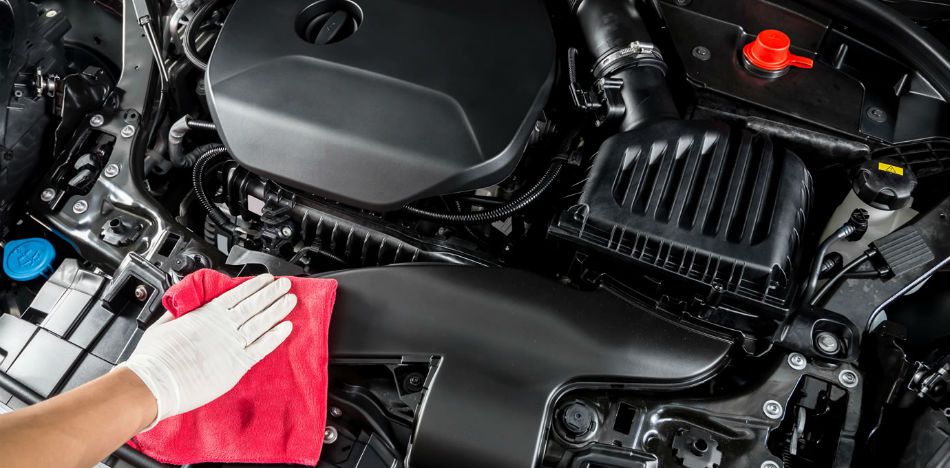 EspañolAccording to a study by the Mexican Association of the Automotive Industry based on figures from the US Department of Commerce, Mexico accounts for between 37- to 39.5-percent of cars assembled in Mexico are made in the United States, not 16, as Secretary of Commerce Wilbur Ross claimed.
Eduardo Solís, President of the Mexican Association of the Automotive Industry, or AIMA by its Spanish acronym, said there is currently no proposal about the topic in renegotiations of the North American Free Trade Agreement. The Trump administration is expected to present a modified proposal for rules related to the origin of car parts, but Solís said everything is "only rumors" at this point.
On Tuesday, Solís will travel to the United States to participate in the fourth round of NAFTA renegotiations, which are scheduled to begin Wednesday, October 11 in Washington, D.C.
Ross announced earlier this week that only a change in the NAFTA rules regarding the origin of products, specifically those of the automotive sector, will allow officials to address the trade imbalance between the United States, Mexico and Canada.
"If we do not set the rules of origin, negotiations over the rest of the agreement will not significantly change the trade imbalance," Ross said.
He also argued that statistics from the Organization for Economic Co-operation and Development (OECD) show that US manufacturing  from Canada declined from 21 percent to 15 percent between 1995 and 2011. Imports of  Mexican origin fell from 26 percent to 16 percent over the same period.
"Our conclusion from the analysis is that the content of parts and components of the United States is 37- and 39.5-percent, depending on scenarios," Solís said. "In the case of Canada, it is higher, about 48 percent and 52 percent. That is to say, far from the figures presented by the United States Secretary of Commerce. It seems to me that there is no doubt about the levels of integration we have today, and the most important thing for us in this negotiation is to work with real figures."
The US' negotiating group will reportedly present a proposal to raise the rule of origin to 80 percent — 50 percent of which being products that originate in the United States.
Source: El Economista.