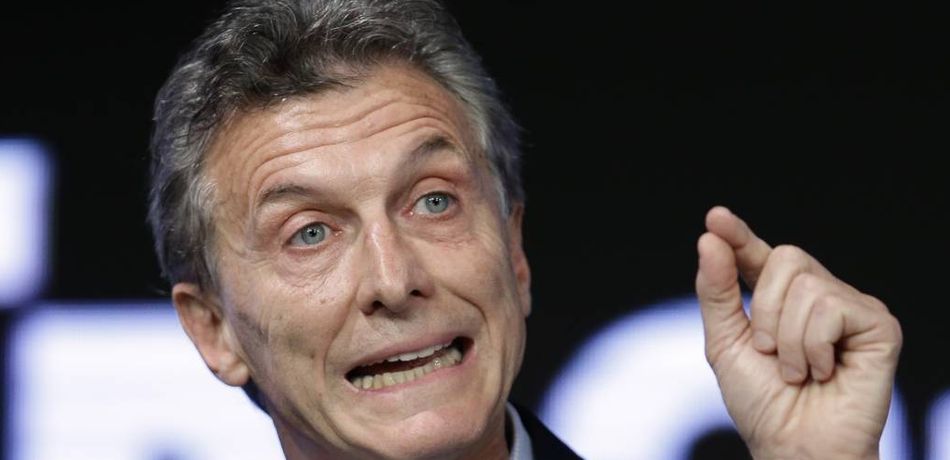 Following his trip to Spain where he sought to strengthen ties after a lengthy period of "Kirchnerism", Argentine President Mauricio Macri gave an interview where he gave an overview of his tenure as president and analyzed the legislative elections that he will face this year.
Regarding mistakes made at the start of his presidency, Macri replied: "When I am wrong, I try to right the ship. I invite you to look at my record. Look at the official reports, and see that we are a government that has been based in changes and reforms. In the context of everything we've done, it does not seem fair to me to suggest that our mistakes have been numerous."
For the leader of Cambiemos, "four or five" issues have been heavily scrutinized among the thousands of decisions his government has faced. "The more decisions one makes, the more fallible one is. It would be very easy to put us under the microscope and look for mistakes and errors on a monthly basis."
The government has reversed initiatives such as the attempt to instate a court judge by decree last summer, the case over the debt of Macri's father and the Argentine Postal Service, or an attempt to change the holiday of March 24 which was repudiated by leftist organizations.
"When I'm wrong, I recognize it," said Macri, seeking to paint a stark contrast with the previous government, which was often accused of a confrontational style.
The interview conducted by Tele 9 with the journalist Maxi Montenegro included the question about whether the rivalry between Macri's center-right government, and former president Cristina Fernández de Kirchner.
"It is an absurd to think of her as a political rival, as I am trying to take us on in a new direction. I can not think of her as a political rival, when she has done so much damage to the country," Macri replied.
While inflation and the complicated economic situation are affecting the image of the government, the head of state continues to be optimistic that "most Argentines" will support his party in the October elections.
Source: Infobae