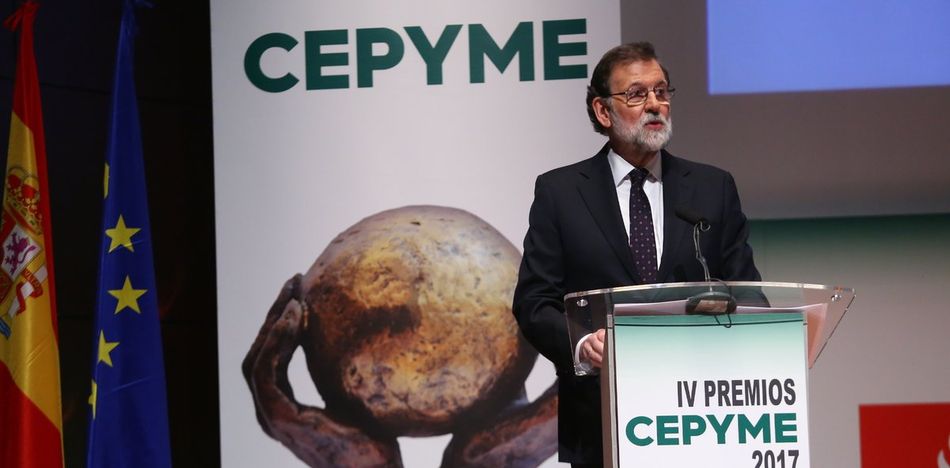 EspañolSpain President Mariano Rajoy announced that he will be canceling his trip to Cuba, which was originally planned for early 2018.
Officials in Spain and Cuba had the "historic" visit scheduled for February — with an official announcement originally coming from Spanish Chancellor Alfonso Dastis in September — but an updated draft of an international agenda contains no mention of a visit to the island.
One reason for the change of plans could be due to Catalonia's push for independence, and the elections that will be taking place during that time period. A trip to Cuba — a country with consistent human rights violations and a socialist dictatorship — would only fuel criticisms of a Spanish government looking to keep its country unified.
Spain's conservative, center-right political party Partido Popular had been pressing Rajoy not to go to the island because his absence could agitate party supporters.
Though the meeting between Raúl Castro and Rajoy would be "a historic moment for Spanish-Cuban relations," the regional conflicts caused by the Catalonian independence movement make it a risky time to carry through with it.
In 2016, the Spanish Ministry of Affairs reported that Cuban-Spanish trade amounted to more than US $1 billion. Improved relations sparked by the visit could have bolstered further trade, some officials have said. Spain continues to be the island's largest commercial partner from the European Union. Additionally, the country has consistently supported its entrepreneurs trying to begin operations on the island.