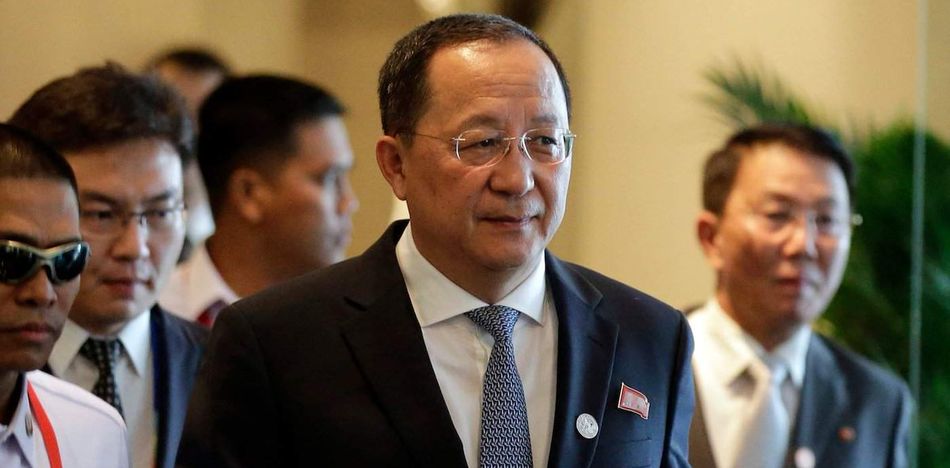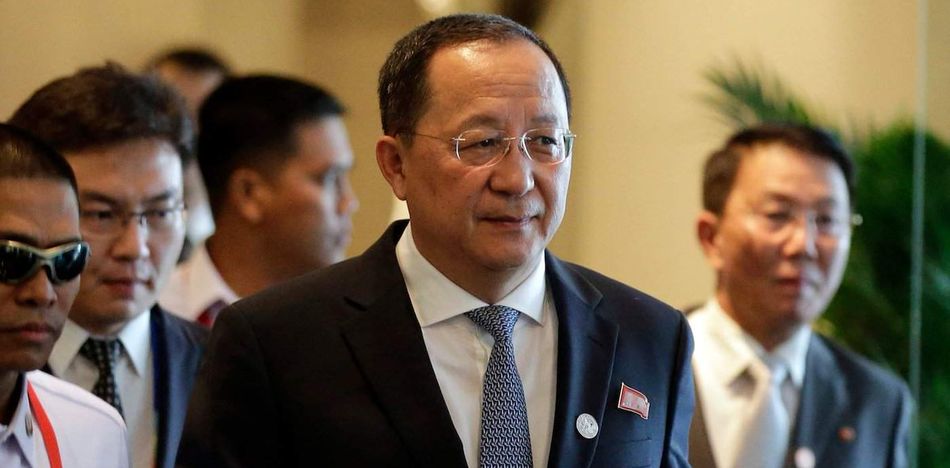 North Korean Minister of Foreign Affairs, Ri Yong-ho, will arrive in Cuba on Monday, November 20, to meet with his Cuban counterpart Bruno Rodríguez.
During his stay, the North Korean minister will hold "official talks" and "other activities will be developed," according to tweets by the Foreign Ministry of Cuba.
Although they do not specify the issues that the foreign ministers will discuss, the arrival of Ri to the Caribbean island is another step to strengthen the bilateral relations between two countries with a clear common enemy.
North Korea and Cuba have joined forces in the past against the United States; Now, with Trump in the White House, and the worsening of Washington's relations with Pyongyang and Havana, history could repeat itself.
The Asian country has already expressed its intention to continue their "invincible friendship" with Cuba "forged under the banner of socialism" to fight "against the imperialists".
North Korean dictator Kim Jong-un faces political isolation due to his constant testing of missiles, and as the United States continues to push for increased sanctions from the international community against the Asian country.
Meanwhile, Trump's relations with the Castro regime have also deteriorated after the US president decided to tighten his policies towards Cuba, prohibiting any business or economic transactions with more than 150 state-owned companies and restricting travel of U.S. citizens to the island-nation.
The political actions of the United States towards Cuba seek to promote the improvement of human rights and democracy on the island.
Trump's actions have resulted in a tighter alliance between North Korea and Cuba. Both countries have already expressed their solidarity and mutual support against the measures taken by the North American country.
Sources: El Tiempo, Infobae, Excelsior, Hispan Tv, Cubanet.