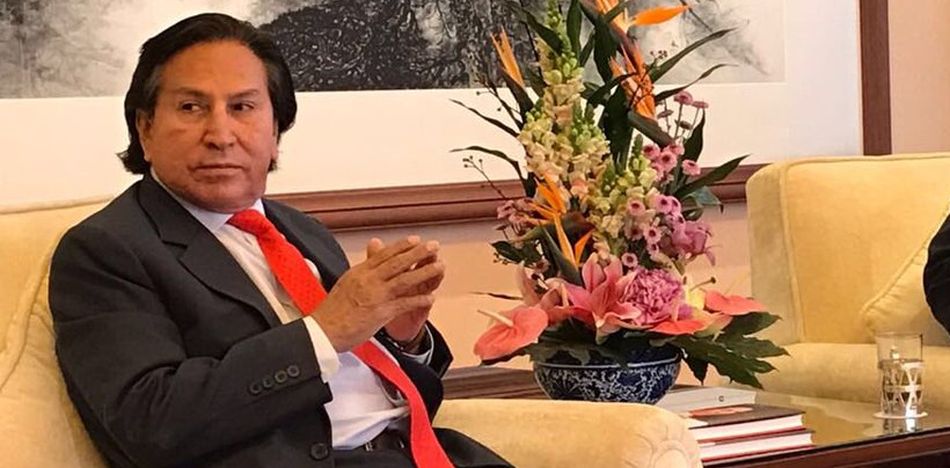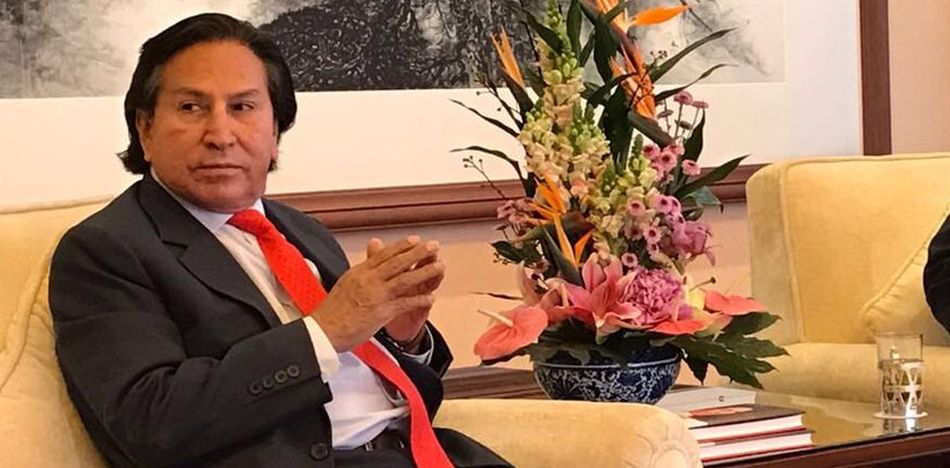 The Director of Communications of Stanford University, Brooke Donald, clarified that Alejandro Toledo, former president of Peru (2001-2006), has never held any formal position at the university.
According to Donald, Toledo worked as a "visiting researcher," an "unpaid" volunteer position that did not in include teaching. She also clarified that this contract expired on August 31 of this year. She also reported that Toledo is currently writing a book on education in Latin America, although it is not financed by the institution.
Earlier this year, Stanford had already declared that they would suspend the former president if he were arrested "until a result in the judicial process." However, this did not happen during the time of contract, so there was never any need for the university to interrupt his status as visiting researcher from Toledo.
According to the Peruvian justice system the former president is a fugitive with two orders to place him into preventative custody for both the Ecoteva and Odebrecht cases. Toleda rejects the label of "fugitive", however, claiming that "there were no Odebrecht charges" against him when he left the country.
He has also stated that his trip was due to work commitments, and even claimed that he would return to the Graduate School of Education at Stanford University to "continue with my work and fulfill academic and professional commitments made previously".
Toledo is accused of having received USD $ 20 million from Odebrecht as part of a bribe to grant the tender for the construction of the interoceanic highway to connect Peru and Brazil. He is also under investigation in the case of the offshore firm (Ecoteva) that allegedly served to launder the money from the bribe through off-shore banks in Costa Rica.
Even the current president of Peru, Pedro Pablo Kuczynski (PPK), has requested the arrest and deportation of Toledo by his US counterpart Donald Trump; however, no the Trump administration has not complied. He remains for the time being peacefully in the United States along with his wife Eliane Karp.
Analysts from Peru believe that the United States has failed to respond to the evidence presented by the Peruvian Attorney General against him. Prosecutor Hamilton Castro explained that the difficulties surrounding Toledo's extradition request are due to the "standards" of the US legislation and not due to any action taken by the Peruvian justice system.
Likewise, the prosecutor claims that before the end of this year the Prosecutor's Office will present a request to the judge in charge of the case for Toledo's extradition.
On the other hand, it is necessary to point out that the National Superintendency of Customs and Tax Administration (Sunat), and the the non-governmental organization created by Toledo in August of last year indicate that he Global Center for Development and Democracy (CGDD) has been temporarily suspended, since it could have been used as a facade for money laundering.
Sources: El Comercio, Diario Correo, La República, América TV, Gestión.