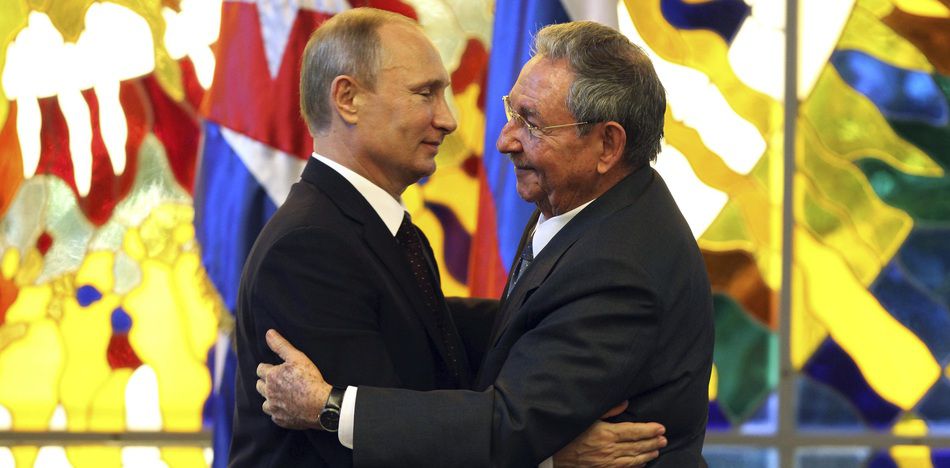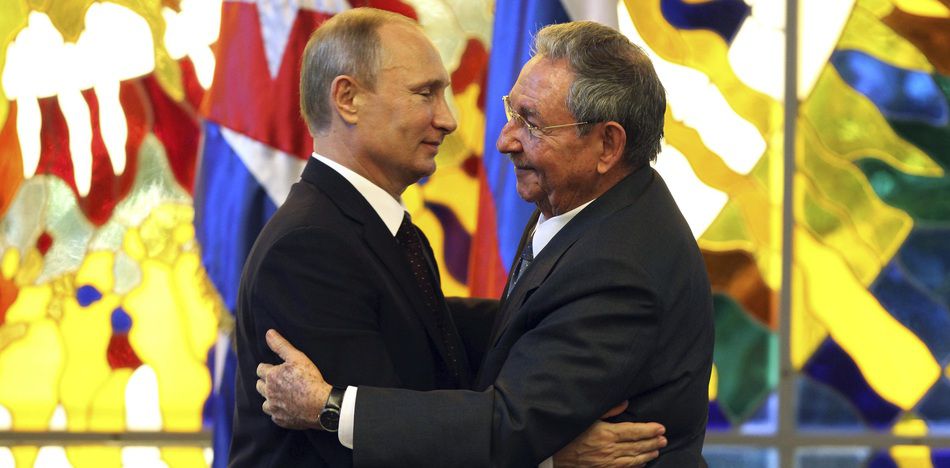 In recent weeks the Government of Vladimir Putin indicated that they have plans to reactivate Russia's military bases in Cuba. This initiative was proposed by the head of the Defense Committee of the Upper House of the Russian Parliament, Víktor Bóndarev, and the head of the Committee for the Defense of the Duma in the Lower Chamber, Vladimir Shamánov.
Both officials indicated that it would be convenient for their countries to have a military base so close to the United States. He also noted that it would also "suit them" to have a military headquarters in Vietnam.
The spokeswoman of US State Department official Heather Nauert had this to day: "I'm hearing this for the first time, I have not had the opportunity to ask any of our people about it. I would not be surprised, I'll leave it at that," the spokeswoman said during a press conference on Friday.
The Russian radio-electronics recognition was located in the Cuban city of Lourdes, From 1967 to 2002. This center played a key role in obtaining intelligence information during the Cold War. While in the Vietnamese port of Cam Ranh was, until 2002, the largest foreign naval base of the former  Soviet Union.
Trade between Cuba and Russia grows
Relations between Russia and the Caribbean country have strenghtened not only in the military field, but also in the commercial aspect. This is indicated by the figures, which reveal that in the first eight months of 2017 trade between the mentioned nations has grown by 52.3%.
This percentage translates into USD $ 222.1 million, which leaves behind the USD $ 145.8 million registered in 2016. This is due to the fact that exports from Russia have increased from January to August this year from USD $ 211.7 million to USD $ 114.8 million in the same period in 2016, which indicates an increase of 84.4%.
Sources: Cubanet, Sputnik News.