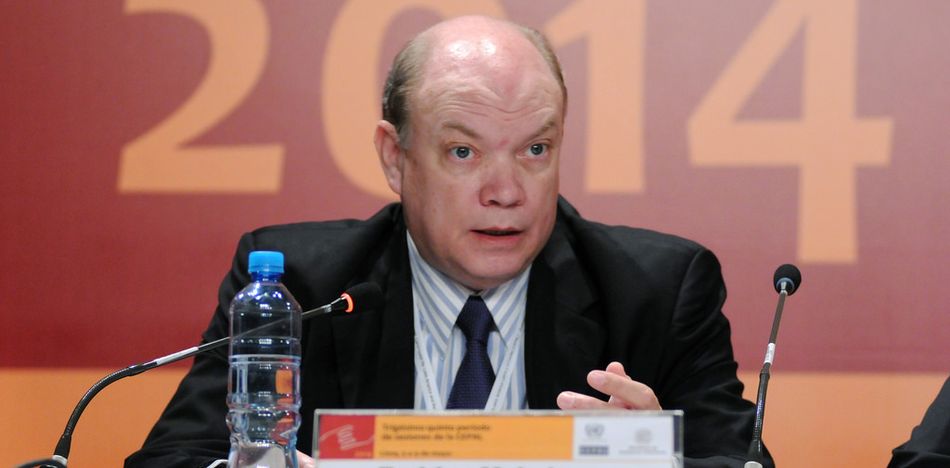 EspañolChen Xi, China's Ambassador to Havana, signed agreements with Cuban Foreign Trade and Foreign Investment Minister Rodrigo Malmiera to expand economic relations between the two countries.
China pledged to make a US $1 million donation to help with Hurricane Irma recovery efforts. Additionally, China will provide more than US $12 million in supplies, including generators, water pumps, purifiers, folding beds and other resources.
The agreement granted China a credit line for a project to remodel and modernize the island's electric grid and solar power infrastructure, according to the state-run publication Cuban News Agency.
Though China surpassed Venezuela in terms of trade with Cuba last year — with total of US $361 million — the agreement means that China has officially become the island's largest trading partner. Chinese-made buses, trucks and cars already frequent Cuban roads.
The final agreement made between the two countries involves China providing technical assistance to Cuba's agricultural sector.
China had already donated US $1,000,000 in cash to Cuba through the state-owned Beijing Enterprises Group, with the aim of assisting with the recovery from Hurricane Irma. It also sent six boats loaded with rice.
Other countries, such as the Dominican Republic, Venezuela, Suriname, Colombia and Japan have also sent aid to the island. However, many Cubans have said that the island's government has delayed both the delivery of that aid and the money sent by relatives living outside the country.
China has provided several "life rafts" to the Cuban economy with billions of dollars in loans, which have allowed Asian countries to access much of the oil from the Gulf of Mexico.
Sources: Cubanet, Telesur, HispanTV, La Vanguardia, Diario de Cuba.