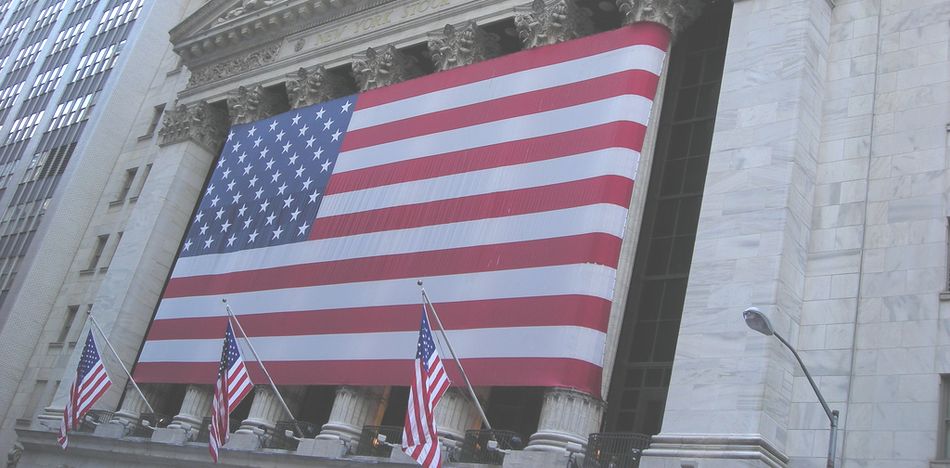 EspañolThe US State Department will hold a hearing to clarify how the case of the mysterious "sonic attacks" suffered by its diplomats in Havana, Cuba should be handled.
Republican Senator Marco Rubio tweeted out the news, saying that the hearing will be held next Tuesday, October 17.
Rubio said the issue will come under the supervision of the Senate Committee on Foreign Relations, and shared an interview conducted by the CBS News television network with one of the 22 alleged victim of the mysterious "attacks."
We will have oversight hearings on how @StateDept has handled #Cuba attacks & victims complaints https://t.co/xIxYgodjIf

— Marco Rubio (@marcorubio) October 10, 2017
In the interview, the diplomat complained that, though the "attacks" were reported at the end of 2016, they were ignored for months. The diplomat also suggested that the embassy and US State Department pressured them to stay on the island.
During the interview, the official, who remained anonymous, also described the initial treatment of the "victims" by the University of Miami and US doctors in Havana, calling it "superficial" and "incomplete."
The US Department of Defense denied such allegations last Tuesday and defended its response to the attacks.
"As soon as the State Department realized that there was a pattern (linking all incidents), it reacted extremely well," US diplomat spokesman Heather Nauert said during a press conference.
Nauert also said that "in general our people feel supported by us," though she admitted that "it took a while to realize that all these unusual symptoms were related somehow."
Sources: Cubanet, Cubadebate, 14ymedio, Diario de Cuba.