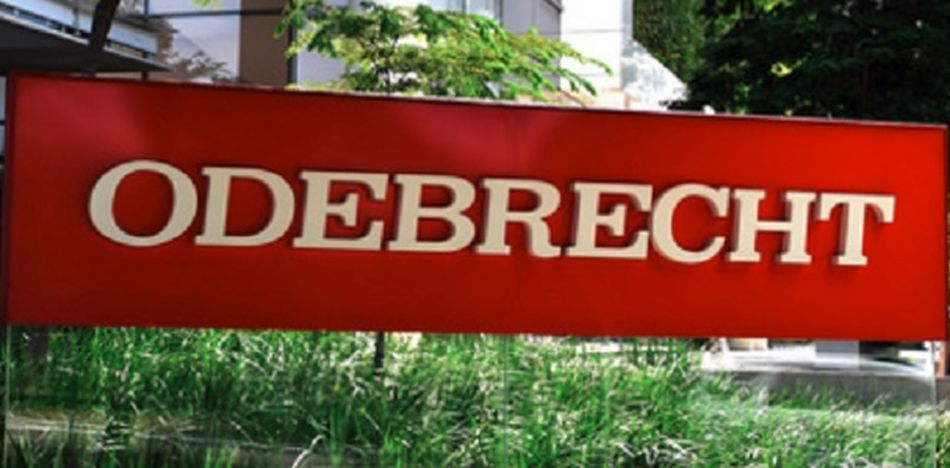 EspañolA new report from local police in Andorra revealed that Brazil's largest construction company, Odebrecht, paid US $15 million to businessmen and senior officials in Peru through accounts with the Private Bank of Andorra (BPA).
The confidential report, obtained by the Spanish newspaper El País, detailed the money trail designed by Odebrecht officials that allowed for the biggest bribe scandal in the history of Latin America. The payments were made to the bank through its branch in Panama.
"The account structures are designed to hide the true beneficiary," the 12-page report said. "The reason for the use of front-line workers and offshore companies is clear: to avoid knowing who pays and who receives."
According to the report, the beneficiaries were: Miguel Atala Herrera, former President of Petroperú, who was given US $1.3 million through the company Ammarin Investment; Jorge Horacio Cánepa, former judge of the Lima Chamber of Commerce, who allegedly received $1.4 million through an account opened in 2013 on behalf of Maxcrane Finance. Additionally, President of the consulting firm Alpha Consult, Rómulo Jorge Peñaranda Castañeda, is linked to the firm Randalee Investments, which took $2.6 million in bribes from Odebrecht in May 2010.
Gabriel Prado Ramos, Lima's former security manager and CEO of Emape, was linked to dealings with Relton Holding. He said he received US $3.6 from Odebrecht's Aeon Group.
The report also said that Juan Carlos Zevallos Ugarte, the former Director of Ositran, received USD $780,000 from Odebrecht officials.
Sources: El País, RPP, Diario Correo.