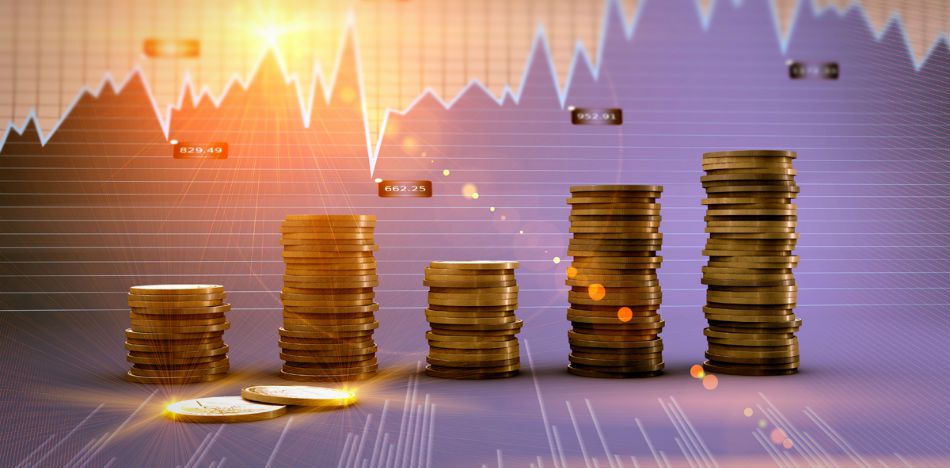 EspañolMexico's new Special Economic Zones (SEZs) have officially started accepting project pitches from interested companies looking to invest in Lázaro Cardenas, Coatzacoalcos and Puerto Chiapas. Interest should be high, officials said, due to a number of tax-related benefits that come with operating a company in those areas.
One thing that makes these areas so attractive is the 100-percent discount on income taxes during the first 10 years of operation, while the following five fiscal years only require that companies pay 50 percent of taxes. That means companies won't have to pay full taxes for the first 15 years of operation.
"Taxpayers, natural and legal persons residing in Mexico, and residents abroad with a permanent establishment in the country who receive income in cash, goods, services or credit generated within the Special Economic Zone, may reduce the corresponding income tax during the first fifteen years," an official statement from Mexican officials said.
Companies within the country's new Special Economic Zones are also exempt from value-added tax (VAT) when they purchase goods within Mexico.
"Legal and private individuals residing in Mexican territories outside of Special Economic Zones will apply the zero percent tax rate to the VAT to divestments once they are acquired by the joint trustees or investors located in the Special Economic Zones, as long as said acquisitions are evidenced with a digital online receipt," the statement said.
SEZ companies looking to train personnel can also apply for a stimulus for up to 25 percent of all costs involved. "Contributors can apply a fiscal stimulus that would consist of an additional dedication equivalent to 25 percent costs disbursed in training received by each of the workers in the zone," the statement said.
Source: El Financiero.