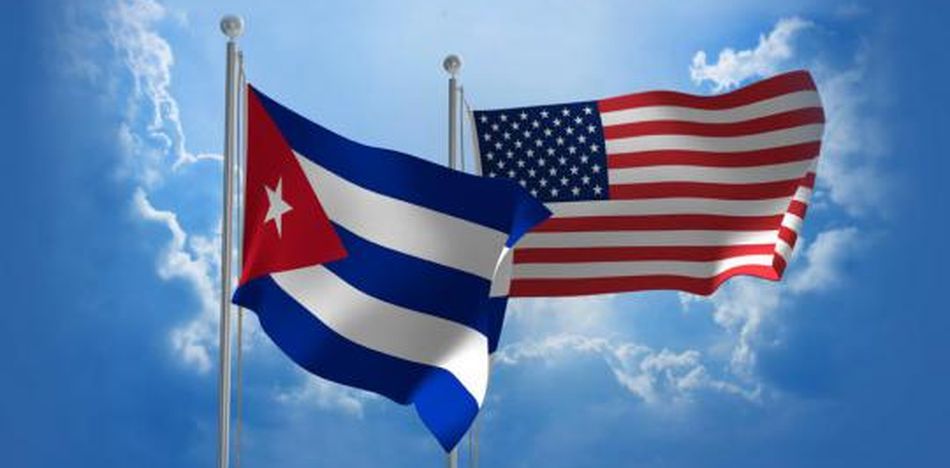 EspañolFollowing the alleged "sonic attack" on 21 Americans in Havana, Cuba, the White House announced that it has decided to withdraw more than half of its diplomatic staff from the island, and encouraged American citizens not to visit.
Though no current knowledge of the situation includes an account of a US tourist being effected during the incident, US officials are issuing a travel warning regardless. It's a blow to what it already an extremely delicate relationship. The decision is also expected to affect the Caribbean island's economy.
Before the announcement, spokesman Heather Nauert said Secretary of State Rex Tillerson was reviewing all of the US' options so as to ensure the best way of protecting American personnel. Removing them from the island was just one of many options, some of which have not yet — or possibly will not — be carried out. Other options included ordering the departure of more Cuban diplomats from the US.
Last May, the US asked two Cuban diplomats to leave the country in response to the incident. Officials later said that the decision was a protest to Havana's failure to protect diplomats while on the island, and not as an accusation that Cuba was responsible for the attacks.
For now, 60 percent of US officials will be vacated from Havana and only "emergency employees" will stay on the island. Also, the United States will suspend the Cuban visa process indefinitely.
Sources: Cubanet, El Nuevo Herald, Infobae, Bloomberg.