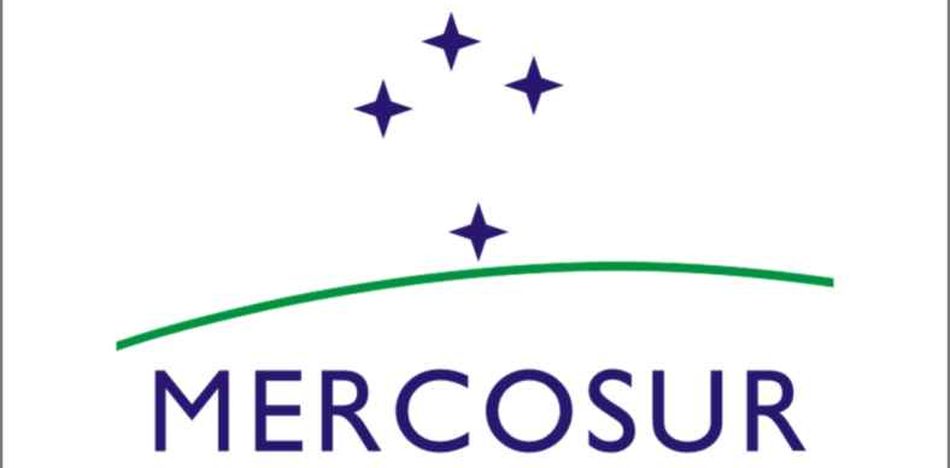 EspañolSouth America's largest trade bloc — the Southern Common Market, or Mercosur — may see new partnerships arise over the coming year with Canada, Australia and New Zealand.
The three countries are looking to establish trade agreements with Mercosur, according to Argentina's Commerce Secretary Miguel Braun, who said this week that discussions will happen within the year.
"Mingling with these countries leads us to down the path we want to be on," Braun said during a talk at the Economic and Business Forum hosted by Thomson Reuters on Wednesday, September 27.
The potential expansion of trade agreements makes sense given the relationships that many anglophile and South American countries are working to strengthen. Australia and Brazil have begun to adopt a more global focus in improving and expanding their economies, and many nations are negotiating with the European Union to establish the necessary framework for creating an eastern trade agreement before the end of this year.
Meanwhile, Argentina has been making deals with Mexico and Chile, the latter of which finalized the last round of negotiations to expand bilateral trade in the southern cone.
Chile and Argentina's agreement will reportedly expand and deep the legal mechanisms for governing commercial matters between the two countries, such as investment, public procurement, telecommunications and e-commerce. One agreement the two countries have reportedly been discussing involves eliminating cell phone roaming charges so that telecommunication will become easier for those attempting to do long-distance business.
Sources: El Financiero, Notimérica.