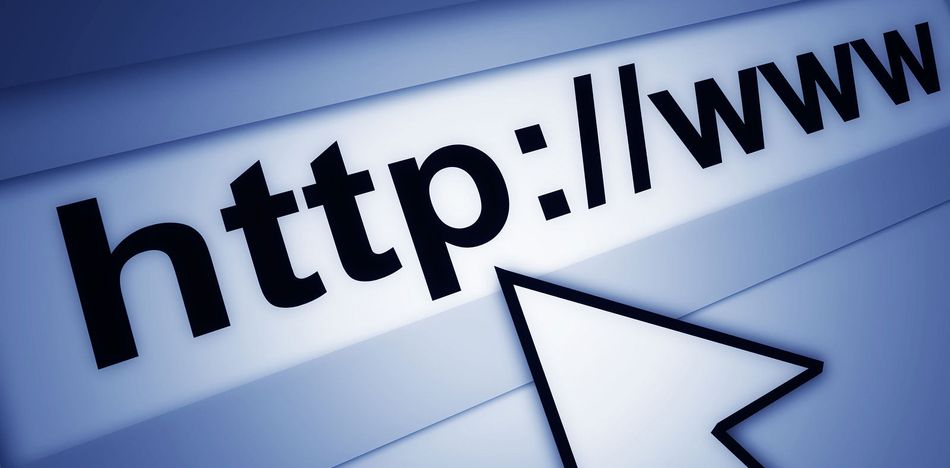 EspañolThe Cuban Telecommunications Company (Etecsa) announced this Thursday, September 28 that residents will now be able to acquire internet access for home use.
Previously, Internet in Cuba was not allowed in private homes except in the rare case of some professionals such as doctors, lawyers, journalists and senior government officials. However, private citizens of Cuba can now obtain Internet services — albeit at a high cost and rationed speed.
The cheapest Internet speed offered will be 256 kilobits per second, similar to the internet services offered in the United States in the late 1990s. The price for that speed will be around US $15.
The fastest connection price offers a download speed of four megabits per second and will cost US $70. That's two and half times the average Cuban salary. The same price would get a household in Miami 1,000 mbps.
Internet services will be offered first in the provinces of Pinar del Río, Las Tunas, Holguin, Granma and Guantanamo, then extended gradually to other parts of the country through December.
To purchase the service, residents must have a phone service with "technical conditions that allow the configuration of the contracted speed" in addition to a modem and the ability to pay a $15 activation fee.
Despite the cost of the service, the Internet will go through the servers of ETECSA, which censors websites critical of the Cuban dictatorship.
Esto es socialismo –> El internet llegará a Cuba pero a precios exorbitantes y velocidad del siglo pasado

— David Morán (@morandavid) September 29, 2017
This is socialism –>  Cuba gets internet, but at exorbitant prices, and speeds from last century. 
Sources: El Nuevo Herald, Cubahora, Razón.