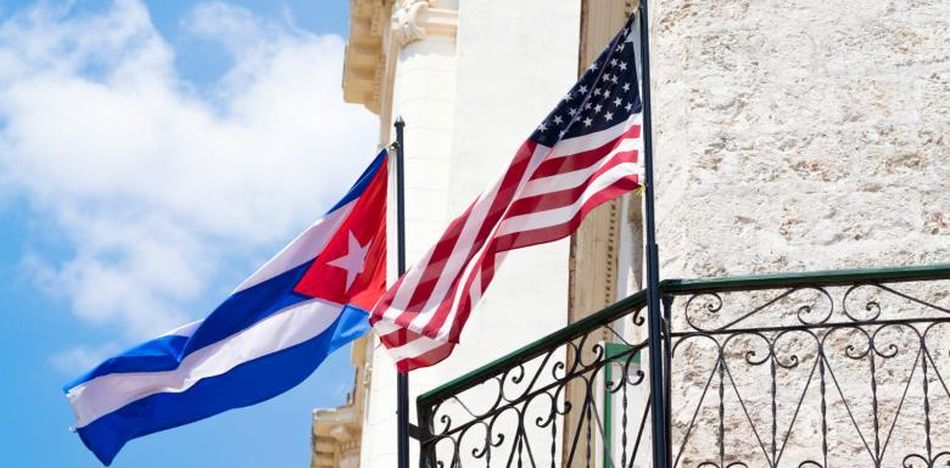 EspañolOfficials from the United States and Cuba met to address the "sonic attack" that left at least 16 US diplomats with hearing loss or brain damage. The delegates "talked about the incidents that have affected diplomatic personnel at the US embassy in Havana," the White House said in a statement.
On Sunday, September 17, Secretary of State Rex Tillerson said the United States was considering closing the embassy in Havana altogether following the attacks on the US officials.
"We are currently evaluating the option," he said, and stressed that the damage done to the health of US officials was a "very serious" matter.
Cuba said that the meeting was conducted in a climate of "respect and professionalism." However, it did not mention the issue of the sonic attack outright. Officials for the island did say that the meeting coordinated "bilateral cooperation in enforcement and compliance of the law," and advanced plans to address various issues that could constitute a threat for both countries — such as terrorism, human trafficking and drug trafficking, among other things.
The Cuban delegation was made up of the Ministry of Foreign Affairs' Director of Bilateral Relations with the United States Yuri Gala López and Vice dAvisor of the Defense and National Security Commission Abel González Santamaría.
The US delegation was attended by the Undersecretary of State for the Western Hemisphere Francisco Palmieri, Deputy Assistant Secretary of Justice Bruce Swartz and Deputy Assistant Secretary of National Security for Public Order Justin Matthes.