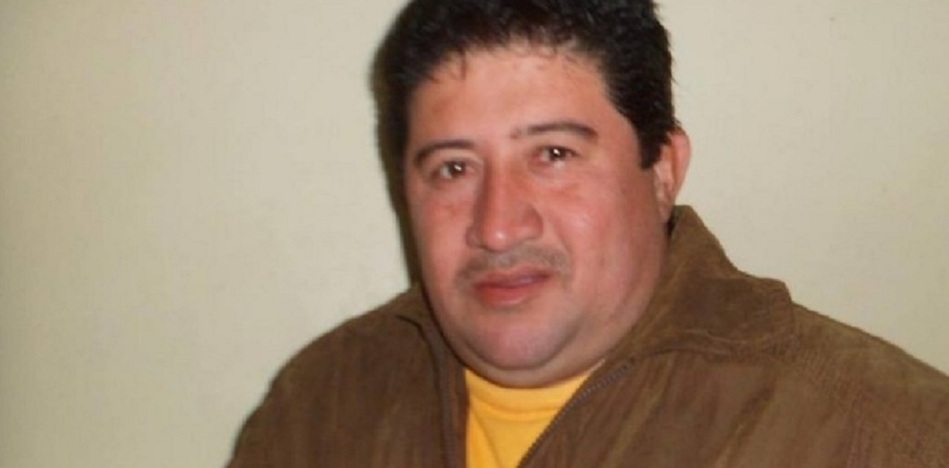 EspañolAnother Venezuelan political prisoner has died as a result of President Nicolás Maduro's cruel authoritarian rule. Carlos Andrés García, a city councilman from Guasdualito, Apure, died from complications following a stroke he suffered in August. Because he was in prison, he didn't receive necessary medical attention.
"We unfortunately want to report the death of our councilor from Apure, Carlos Andrés García," the political party Justice First tweeted this week. "He was arrested illegally by security forces who planted illicit money on him."
Party representatives said García was denied medical care even when he was transferred to an assistance center, as "there was no possibility of doing anything to improve his health" at the facility.
García died shortly after six p.m. in the Central Hospital of San Cristóbal, where he was approved for transfer to house arrest last Thursday because of his medical condition. According to several deputies who relayed the news, the Bolivarian National Intelligence Service (Sebin), refused to execute the order given by the authorities.
First Justice blamed Nicolás Maduro's regime for the death of the official and said the incident is yet another example of the government's propecity for human rights violations.
After hearing about the death of the councilman, Secretary General of the Organization of American States Luis Almagro blamed Nicolás Maduro as well. "We condemn this flagrant violation of human rights by the Venezuelan regime that caused the death of councilman Andrés García," he wrote on Twitter.
Condenamos flagrante violación de los DDHH por parte del régimen de #Venezuela causante de la muerte de Concejal Andrés García. https://t.co/uzqYr1mRSS

— Luis Almagro (@Almagro_OEA2015) September 18, 2017
Garcia was detained in 2016, when Sebin raided his home after several protests took place in Apure. He's not the first political prisoner to die as a result of repression by Maduro's regime. In March 2015, Rodolfo González, alias "the Aviator," passed away in jail as well.
The cause of González' death is still unknown. However, some have claimed he committed suicide after finding out he would be transferred to Yare prison over 60 miles from the capital of Caracas. He was 63 at the time.
Sources: El Nacional, Runrunes.