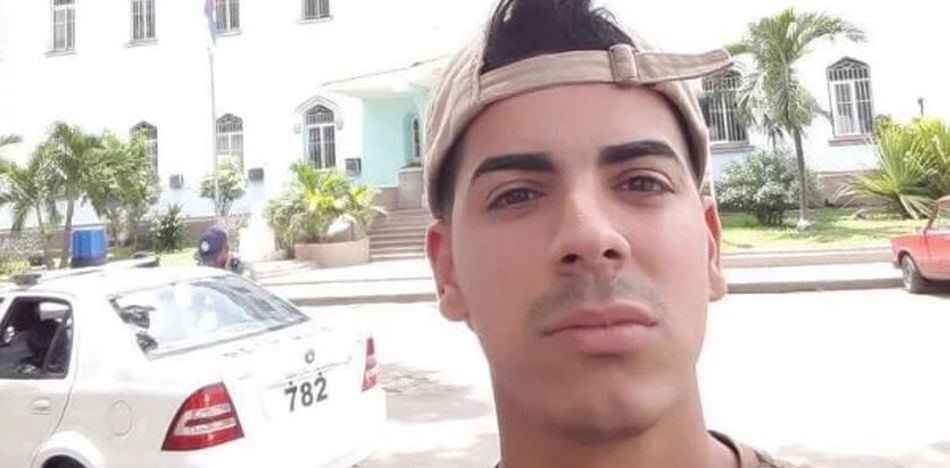 EspañolThe "Paparazzi," a well-known Cuban social media activist was arrested this weekend by state security agents and subsequently released.
Alain Rodríguez — the so-called "Cuban paparazzi" who streams everyday Cuban life — was arrested last Friday, August 25, while recording the Havana Carnival. He said he recorded his arresting officers who, despite claiming to be law enforcement, were dressed in civilian clothing.
According to Rodriguez's statement to the local media outlet Cibercuba, he spent last Friday with 50 other people who had been arrested. He said criminals hadn't been handcuffs yet he had been "detained for streaming carnivals."
Rodríguez managed to record some of his night in a jail cell using a cell phone borrowed from another person who had been detained. He spent 12 hours under arrest, during which he was able to recount some very specific details of the experience, including that officials closed the windows and forced people to "sleep in their own filth."
"I left the station almost at one o'clock in the afternoon," he said, "because they would not listen to us … the paperwork, the bureaucracy … The shift that was working at dawn went to bed and we had to wait until 9 a.m. for the next shift," he explained.
He said he was struck by how many of the people arrested with him "celebrated" the fact that they had been arrested and were being kept there.
"Even though the police have made so many warnings that no one would be allowed to carry sharp objects at the carnival, most of  the people there were being detained for possessing hand-held weapons, and most of them laughed and joked about it," he said.
Rodríguez said the arrest will not prevent him from continuing to broadcast the Cuban experience.
Sources: Cubanet; Cibercuba.