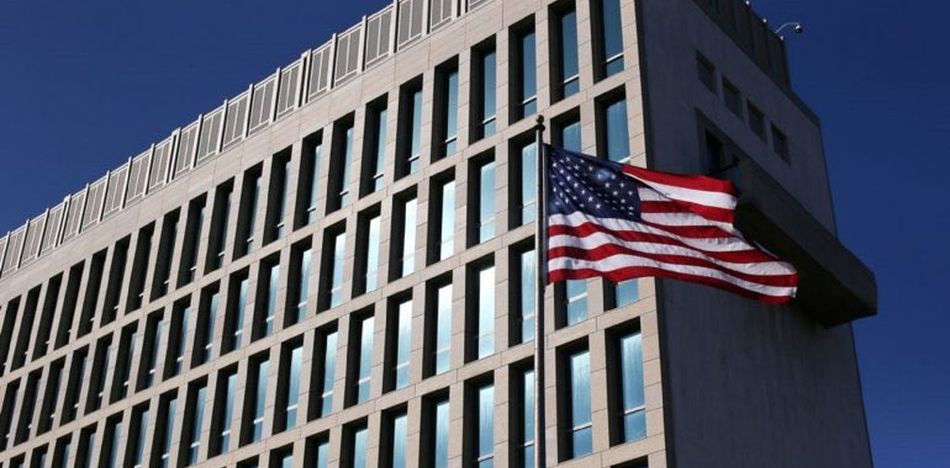 EspañolThe "sonic attack" on United States and Canadian diplomats in Havana, Cuba may have caused more than hearing loss, CBS reported this week. The May attacks, that have only recently been made public, also caused brain damage.
CBS, claiming to have access to the medical reports of the case, said a doctor examined the diplomats and diagnosed them with traumatic brain injuries, and with probable damage to the central nervous system.
Diplomats also experienced nausea, headaches, hearing loss and issues with their balance.
So far, a reported 10 Americans and five Canadians had been involved in the attack — including both diplomats and members of their families. Two of the diplomats treated in the United States are suffering from long-term damage, including hearing loss, according to CNN.
US officials have not provided any details regarding the nature of the attack, but CNN explained that they were carried out with "with an unknown weapon" in the middle of the night while diplomats were sleeping.
CNN also reported that the attacks created a "loud and deafening noise, similar to the buzz created by insects or of metal scratching on a floor," but no one could identify the source of the sound.
Further details about the incident remain unknown, but US and Canadian authorities are investigating it with assistance from Cuban officials.
So far, the US has not blamed the Cuban regime for the incident, though they did expel two diplomats from the Cuban Embassy in Washington, D.C. last May after deciding that Havana had not adequately complied with its obligation to protect US personnel on the island.
Sources: Cubanet; El Nuevo Herald.