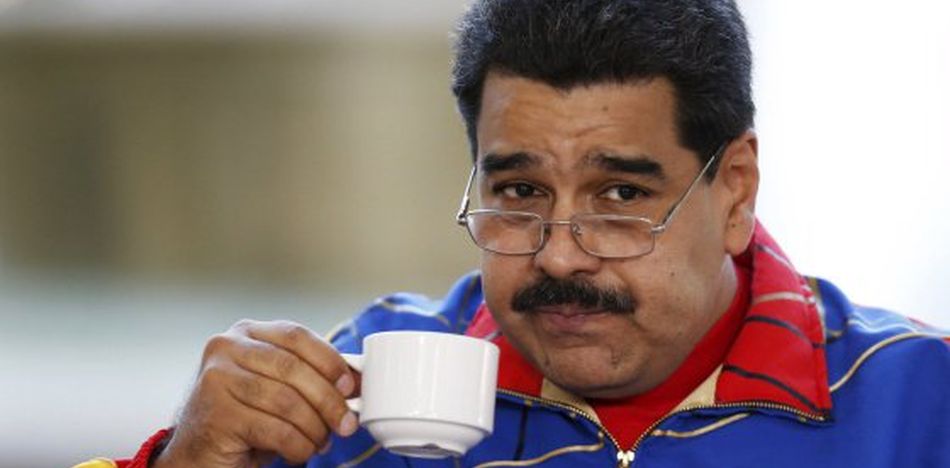 EspañolBrazilian President Michel Temer and his Paraguayan counterpart Horacio Cartes have reiterated their disapproval of the Venezuelan National Constituent Assembly this week.
After a bilateral meeting in the Brazilian capital of Brasilia, both leaders issued a joint statement confirming their commitment to the previous statements made by 12 countries around the region condemning the rupture of democratic order in Venezuela. They agreed to disregard President Nicolás Maduro's Constituent Assembly and all actions it takes.
The countries also condemned "the systematic violation of human rights and fundamental freedoms, violence, repression and political persecution, the existence of political prisoners and the absence of free elections."
Brazil and Paraguay expressed their full agreement with Mercosur's decision to suspend Venezuela's membership "until a full restoration of the democratic order is verified."
"The founding countries of Mercosur condemn the decision of the Constituent Assembly to usurp the attributions of the National Assembly of Venezuela, which was democratically elected by the majority of Venezuelans and is the sole and exclusive holder of the Legislative power in that country," the official statement, released by Brazil, said.
Temer and Cartes also reiterated the importance they attach to the "full validity of democratic institutions as essential conditions for deepening regional integration processes" — such as Mercosur.
For the international community, the illegitimate Constituent Assembly created by Nicolás Maduro further limits the space of institutional coexistence in Venezuela and aggravates conflicts rather than restores democracy.
Sources: NTN24; El Nuevo Herald.