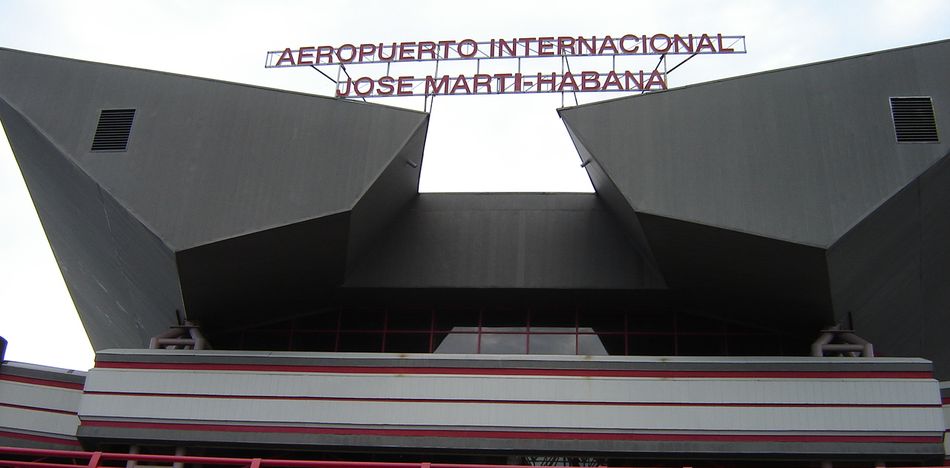 Español Flights leaving from and trying to land in Havana, Cuba have run into complications after a runway at the Jose Marti International Airport sank due to the soft ground underneath, which subsequently caused flooding.
Runway technicians initially noticed the damage in the take-off area. "A section of the runway was totally submerged. This has happened once before 10 years ago. The problem is that the airport is built on a wetland where there were lagoons and swamps before its construction. The area is muddy," said an official of the state-owned ECASA (Cuban Company of Airports and Aeronautical Services).
"The section that sank is out of service at the moment," he explained. "Technicians are working there, but it could take them weeks, as the ground is not firm."
According to the official, who preferred to remain anonymous, Europe-bound flights will be the most affected by the flooding due to their size. "Airplanes of any size can land, but the bigger ones can't take off, especially those going to Europe. We are talking about 3,000 or more," he said.
Cuban journalist Yusnaby Pérez has also reported that several flights to the United States, France and Spain have been canceled. For the moment, authorities have not released an official statement about flight cancellations. The situation could worsen, as Jose Marti is the main airport on the island.
Tourism could be temporarily affected as well, but should not make a permanent impact.
Sources: Diario las Américas; Cubanet; Diario de Cuba.