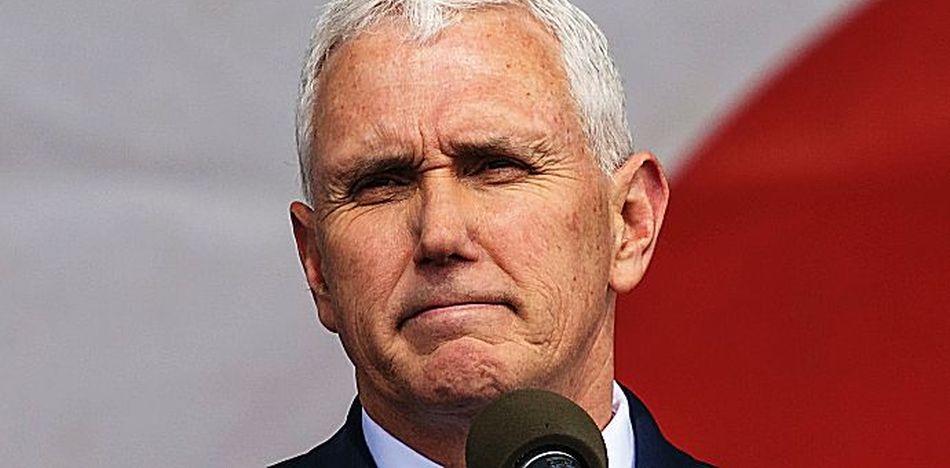 Mike Pence, Vice President of the United States, will arrive today, August 13 in Colombia as he begins a tour of Latin American countries, where the situation in Venezuela will likely be at the top of his agenda.
A few days after President Donald Trump stated that he wouldn't discard military action against the Nicolás Maduro regime in Caracas, US-Venezuela relations appear to be as tense as ever. At the very least, Pence will likely look to bolster the Trump administration's sanctions against Maduro and his cronies
After Colombia, Pence will travel to Argentina, Chile, and Panama. Each of these countries were part of the group of nations that met last week to sign the so-called Lima Declaration, a document in which they agreed not to recognize Maduro's fraudulent constituent assembly.

According to a White House source, Pence will express his support for the region's economic reforms and his concern about Venezuela's democratic collapse. He will contrast financial opportunities in Colombia, Argentina, and Panama to the economic destruction which Chavismo brought about in Venezuela.
In june, Pence stated that
Venezuela's collapse into authoritarianism and anarchy has been heartbreaking to see.  The people of that once-rich nation now suffer rampant crime and grinding poverty on a daily basis.
The US Vice President added that
The United States of America condemns the Maduro regime's abuse of power and the abuse of its people, and we call upon the Maduro regime to restore a robust democracy and the rule of law, and do it now.
Fuentes: RunRun, 20 minutos, El Comercio.