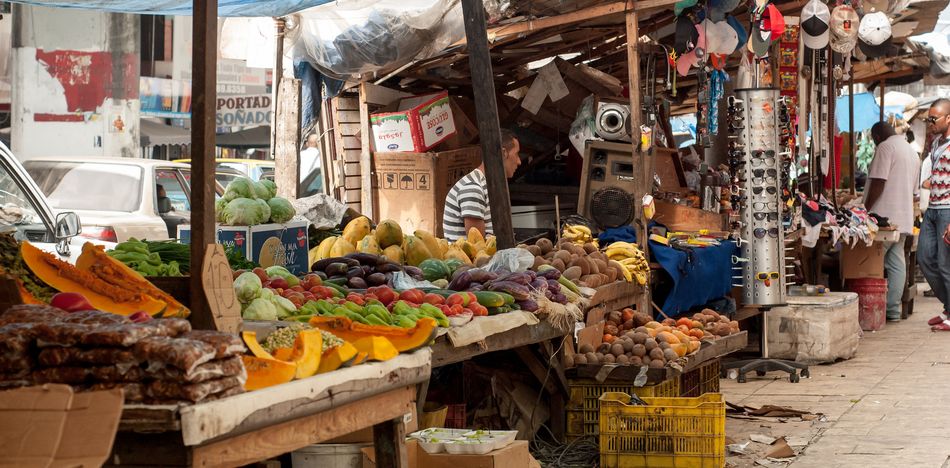 EspañolCubans are starting to express their displeasure with the Raul Castro regime's recent indefinite suspension of permits for workers and businesses looking to operate independently from the state.
"Instead of making more regulations and codes," said Eduardo Amaro, a worker based in the capital of Havana, "they need to free it up a little more. Cuba needs the government to withdraw a bit from the economy."
According to official figures, 567,982 Cubans are currently self-employed, or 12 percent of the total workforce.
"The government is afraid of self-employed people because we no longer depend on a salary," said Yorsi Kelly Sánchez, an independent educator. "They fear that workers will take to the streets, that they will leave work centers because most people who have been opening up workplaces like picnic areas, food services and hostels are doctors and teachers."
Cuban Economist Omar Everleny Pérez Villanueva said he thinks the measure is a setback.
"You paralyze a dynamic of workers who were improving their standard of living, who do not receive their income through the low salaries of the state sector," he said. "It contradicts the state's policy of saying 'I have more workers in the state sector and they are going to move to non-state sectors.' From that point of view, this is a setback."
In its defense, the regime said the suspension is not part of a long-term plan.
"We are not talking about a very long period of time, we are not talking about years," said Deputy Minister of Labor and Social Security, Marta Elena Feitó, in an attempt to reassure concerned citizens.
When the Cuban government created the measure last month, it claimed that it would improve the process by which permits and licenses are regulated and organized. Officials called it a key part of the country's current wave of economic reforms.
Sources: Martí Noticias; Reuters; Cibercuba.