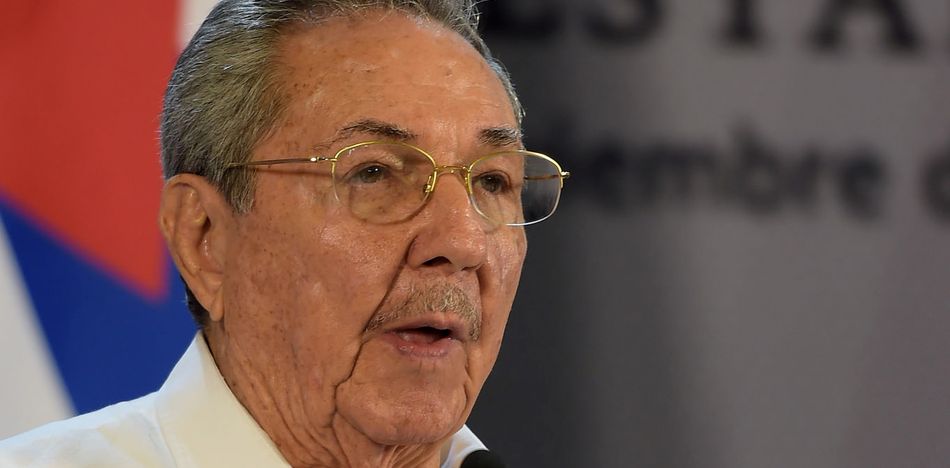 EspañolThe Cuban regime has announced it is shutting down one of the island's largest accounting and business counseling services, which manage accounts for state-owned companies and private businesses alike.
Scenius, a coalition that brings together more than 200 accountant services, has been given 30 days to inform its clients that it will no longer be providing them financial counseling services, according to founder Luis Dueñas.
Commercial Director and founder of Scenius, Alfonso Larrea Barroso, said officials in the company could be held in contempt if they don't comply.
"Yesterday the Ministry of Finance informed us of the decision based on an analysis of our corporate purpose, and of the activities we have authorized," Duenas said. He went on to say that the regime claims they performed services that were not actually authorized —  a claim that Duenas said is false.
"We are being forced to destroy the results of our work with our own hands," he said, "to destroy the livelihoods of 300 Cuban families. We are forced to become the executioners of our dreams."
The government's decision to shut the company down came shortly after authorities on the island suspended all permits to independent workers. However, Dueñas said he believes that decision is unrelated to what happened with Scenius, and that senior officials are simply making a "mistake."
"In a meeting of the general assembly members, the coalition decided to fight for their livelihood and their dreams, because if the unjust decision is consummated, not only would the coalition itself die, but also the credit of thousands of Cubans, according to Barroso.
Sources: Cubanet; Cibercuba; La Razón.