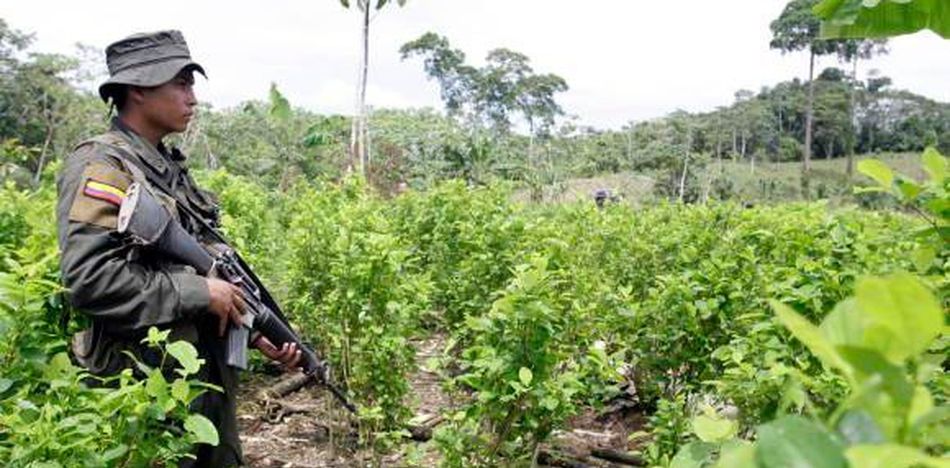 EspañolThe United Nations Office on Drugs and Crime has expressed concern about a 14-percent increase in areas devoted to coca leaf cultivation in Bolivia.
"This increase is a concern for us," said UN Drugs and Crime Representative of Bolivia, Antonio De Leo, who has requested that Bolivian officials address the problem.
According to a new report, the amount of monitored coca crops increased from 20,200 hectares in 2015 to 23,100 hectares in 2016. That is a noticeable change in trends from the previous five years, when officials in Bolivia had managed to eradicate some 10,000 hectares.
Based on this information, the UN recommended that an estimate be made regarding potential cocaine that could be produced in Bolivia in the coming months and years. De Leo also requested an increase in eradication levels to what they were in previous years "in order to improve the control of illicit crops in the country."
The United Nations Office on Drugs and Crime also noted that the Bolivian government did not implement two of the recommendations the UN made during a performance study of coca crop production in the region.
Bolivia President Evo Morales expressed regret at the latest report, but also said that the growth is nothing compared to other countries where the problem is worse, and which Bolivian officials can reduce anytime they wish.
"We have given our commitment to fighting illegal hectares and also to the recommendations given by UNODC," said Minister Carlos Romero. But he also admitted that the eradication operations fell by 40 percent.
Sources: El Deber; La República; El Nuevo Herald.