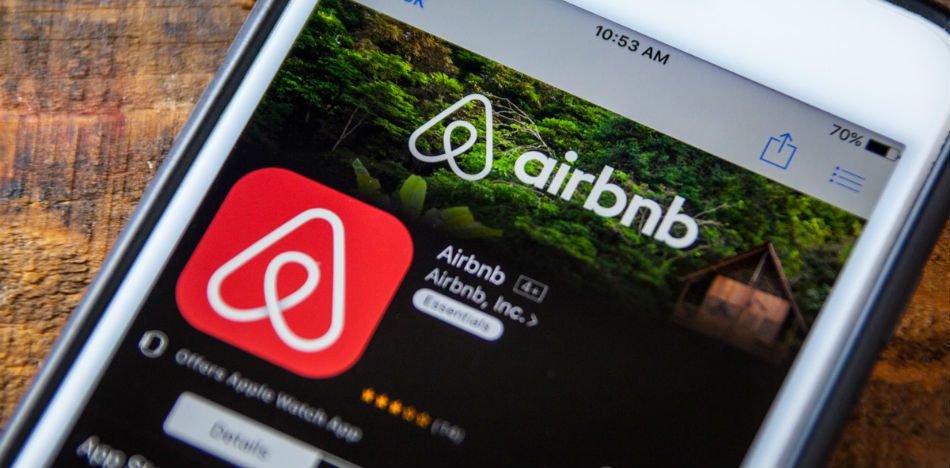 EspañolAirbnb has been very successful in many parts of the world, but one of its fastest-growing markets has been Mexico City, where activity nearly tripled in 2016.
In early 2017, Airbnb opened its offices in Mexico City and to avoid the controversies that have occurred in other parts of the world, it made an agreement with the local government to collect and pay a rental tax of three percent, like hotels.
Many consider it a test to see if the company can follow through on its promises and avoid legal problems it has faced in other parts of the world such as New York City and Barcelona. In those cities, hotel owners have fought for equal regulation to make the market fairer. If the experiment goes well in Mexico, the tax could go into effect in other locations.
"We want to strike the right balance between pleasing governments and our users," said Airbnb co-founder Nathan Blecharczyk during an interview with Bloomberg in San Francisco, California. "If there are concerns, we can work together."
Between June 2016 and May 2017, the platform recorded 1.5 million visits to Mexico City. Travel to the interior of Mexico increased at the beginning of this year because the depreciation of the peso lowered costs for foreign visitors.
"We have quite large numbers in Mexico," Blecharczyk said. "Sharing houses is very popular there and the local government is enthusiastic about the benefits we can bring."
On the other hand, Alberto Albarrán, General Director of the Hotel Association of Mexico City, said the fact that Airbnb has chosen to pay the tax is a "positive" measure, but not a sufficient one. "We still have to pay for licenses, social security, income tax, fire alarms, seismic alarms and payrolls, just to name a few of the things that they do not."
According to Blecharczyk, Mexico has served the company well, as there are currently 73,000 properties registered there, with Quintana Roo — where Cancun, Playa del Carmen and Tulum are located — topping the list of most popular destinations.
"Mexico has beautiful heritage cities, great history and ruins, but perhaps not a great infrastructure to support tourism," said Blecharczyk. "There has been a lot of interest in promoting national destinations and Airbnb is a great way to do it. It can help expand tourism in a sustainable way. "
Source: El Financiero Bloomberg