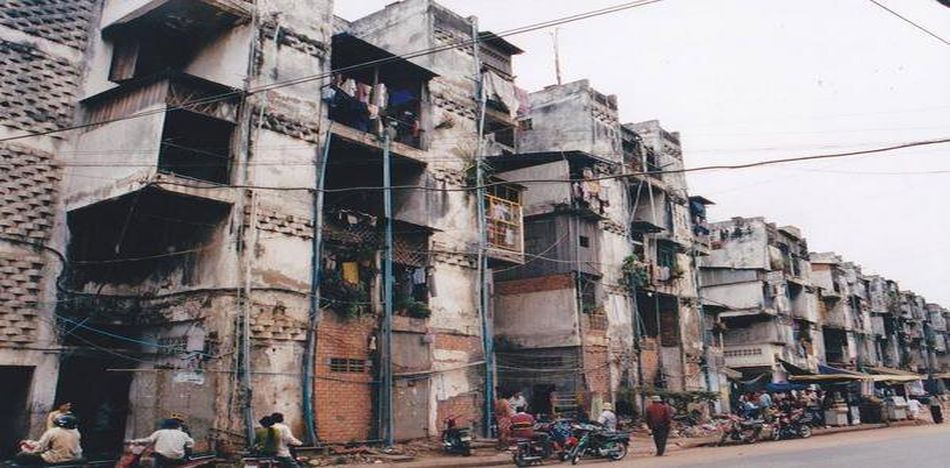 EspañolCuba currently faces a drastic housing crisis.
A report presented to the island's Parliament revealed "critical" problems stretching back a century, and which manifested in a deficit of more than 880,000 homes in 2016.
The problem mostly stems from a lack of maintenance to existing housing, Director of Housing Ministry Vivian Rodríguez said, and buildings' continued deterioration.
Most of the buildings are reportedly over 30 years old, and the housing program has fallen drastically behind schedule this year. Of the 9,700 homes that are supposed to receive maintenance, only 5,722 have been completed.
Government officials claimed to have allocated about US $120 million since the start of the subsidy program in 2012. And official data places the deficit at a mildly less alarming 206,000 homes. But the central province of Camagüey has itself registered a deficit of 71,000 and the eastern province of Holguín and Santiago de Cuba of 147,000 and 103,000, respectively.
The report blamed the crisis on poor preparation and quality control during the construction process, which came to fruition after officials visited 120 municipalities across the country. It also blamed insufficient control of building materials storage and delays in responses to paperwork.
Despite building licenses that allowed materials to be bought and sold in 2010, the housing deficit in Cuba has increased by 200,000 in just three years.
Rodríguez said the government is working to find a solution to the problem.
"We are working on a 10-year strategy to achieve sustainable housing development using a territorial approach, starting with local structures, in order to stop deterioration and to reduce the housing deficit," she said.
Source: Cubanet; Vanguardia.