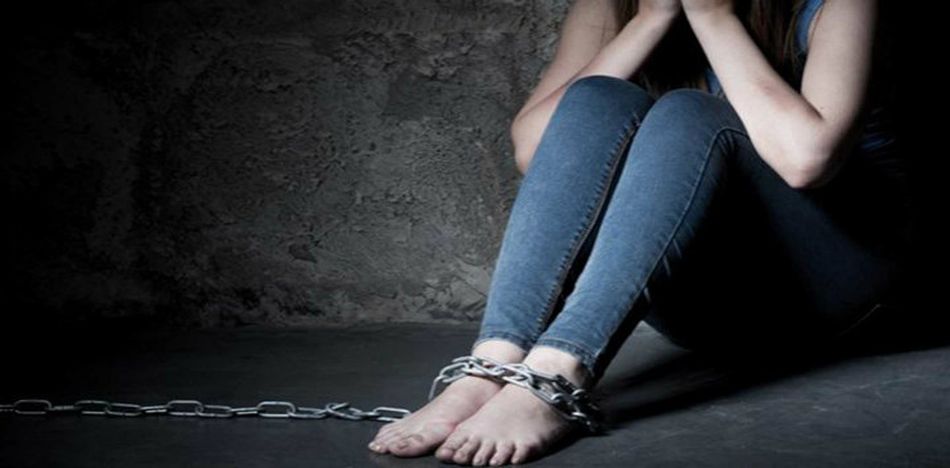 On Tuesday, June 27, the US Department of State published its annual report on human trafficking, in which it kept Cuba on the "special observation" list.
The document contains four categories: level 1, for those countries that meet the minimum standards set by the US; Level 2, for those who are making significant efforts to achieve it; "Watch list" or level 3, for countries deserving special scrutiny; and, finally, level 4 for countries that do not fully meet minimum standards, and are not making significant efforts to achieve this.
Cuba was placed on the "watch list" of level 2, and the report says that the island should not be brought back to level 3 because of the efforts the island has made in that area of sexual trafficking.
The Caribbean island was removed from the black list in 2015, and placed in the category of "observation" by the administration of Barack Obama, and despite the Cuba policy changes proposed by current US president, Donald Trump, his administration has decided to keep Cuba i the current category.
In the US document, one of the complaints focuses on Cuban doctors sent to foreign missions, and the alleged threats of reprisals against their relatives, restrictions on movement, threats of license revocation, post-work surveillance, among others.
The report also says that the regime is the main employer in the Cuban economy, which includes Cuban doctors working on missions in 62 countries, 35 of which the government charges for its services. Under the scheme the "exported" doctors are subject to wage garnishment, with the regime often keeping up to 75% of the wages of the medical professionales.
For the first time, the report also mentions agricultural work carried out by pregraduate student, known as schools in the countryside, which is not paid for.
Sources: Diario las Américas; Cubanet