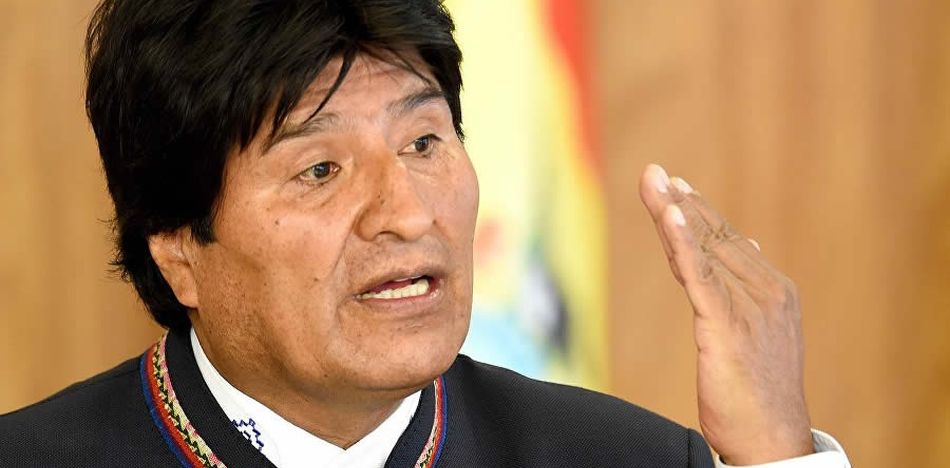 EspañolA corruption scandal in Bolivia had led President Evo Morales to cancel two petrochemical plant contracts with two European companies.
The cancellation of the contract took place amid a complaint by Senator Oscar Ortiz, who accused the president and contract proceedings of corruption. As a result, Guillermo Acha — the President of the country's state owned oil company Yacimientos Petroliferos Fiscales Bolivianos — was dismissed.
A contract to purchase drilling equipment for US $149 million was reportedly mishandled. Officials decided to terminate the contracts before they were signed and finalized.
"It is common to cancel a contract between the granting and signing process," Minister of Fossil Fuels Luis Sánchez said. "The contract had not been signed. During the review process, President of Yacimiento Petrolíferos Fiscales Bolivianos decided to end the contract, the granting process was nullified."
The construction of the propylene and polypropylene plant with the Italian company Tecnimont and its Spanish partner Técnicas Reunidas, was to be the president's biggest bid to industrialize natural gas, which is the country's main source of wealth. It was the country's largest contract, at US $2 billion.
Ortiz said that officials will have to review not only the administrative process in search of corruption, but also the entire project. He said it lacked transparency from start to finish.
"It's necessary to open an investigation on this recruitment process, because it's more than $2 billion that was not open to the public. The invitations were made directly by the management," the senator said, adding that annulling the contract was an attempt to avoid an alleged case of corruption.
Ortiz said he wants to investigate why the Italian company had been awarded three contracts, the conceptual engineering study, the strategic support service and the engineering and construction project for the polypropylene and propylene plant.
Sources: El Nuevo Herald; Los Tiempos.