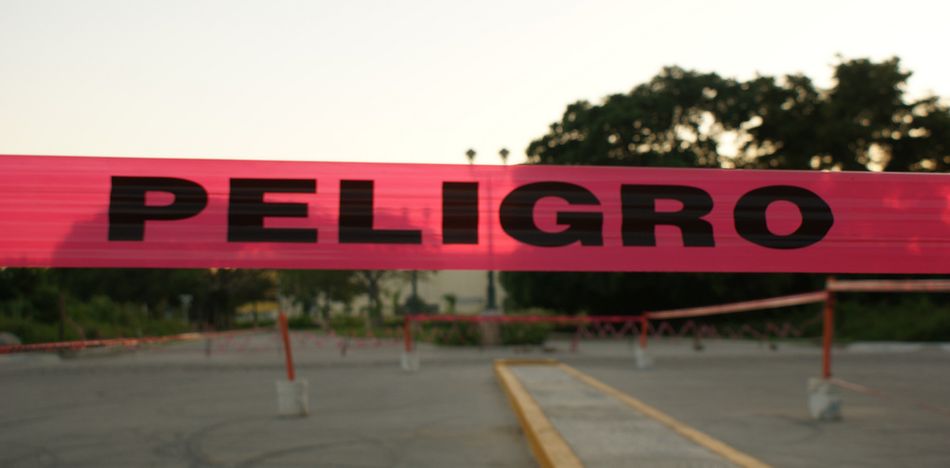 EspañolTen of the world's 50 most dangerous cities are located in Latin America, a new report shows.
The Citizen Council for Public Security and Criminal Justice released its annual report of the 50 most dangerous cities, and a fifth of them are in Latin America, accounting for 33 percent of all violent deaths.
Venezuela alone contains four of those cities, including the capital of Caracas as well as Maturín (sixth overall), Guayana (eighth)  and Valencia (ninth). In the capital, there are more than 130 homicides per 100,000 inhabitants, placing it at the top of the list.
"That confirms how serious the criminal crisis afflicting Venezuela is," the report said, "along with other very serious problems."
Coming in second place was the city of Acapulco, Mexico, with 113.24 homicides pero 100,000 residents, followed by San Pedro Sula, Honduras with 112.09. The fourth most dangerous city is also in Honduras: The Central District, with 85.09 homicides.
Coming in fifth is Mexico's Ciudad Victoria with 84.67 homicides. San Salvador, El Salvador ranks eighth with 83.39 homicides.
Ninth place goes to Valencia (Venezuela) with 72,02 homicides per 100,000 inhabitants, and tenth is Natal, Brazil, with 69.56.
According to the report, the increase in local drug markets, the emergence of organized crime, drug trafficking between nations and the criminalization of governments are the main reasons for increasing violence in the cities that appear on this list.
"When a government sees crime as a war, it initiates a struggle against its own people," explained Enrique Desmond Arias, Professor of Public Policy at George Mason University. "This disconnects people from the police, who can only be effective, regardless of the techniques and systems they use, by working in alliance with citizens."
Sources: El Observador; Efecto Cocuyo; El País.