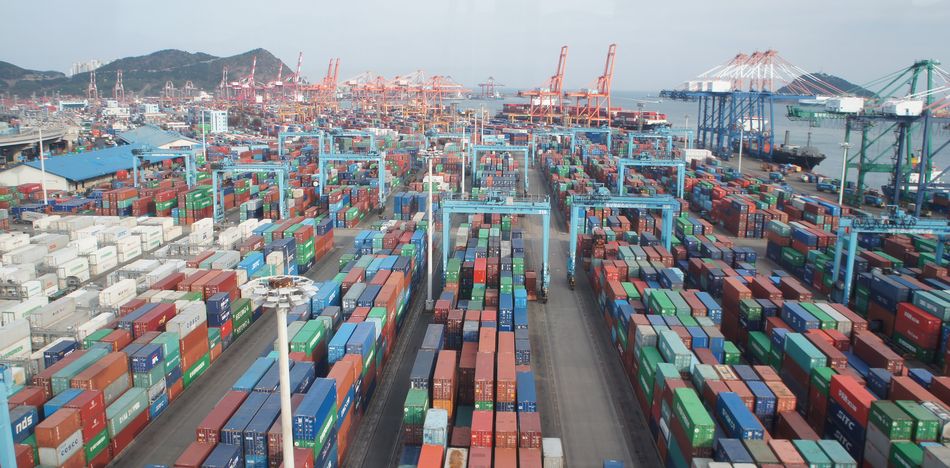 EspañolChile has planned a meeting with the United Kingdom to assess how its decision to leave the European Union will affect economic relations.
The meeting will be held with UK officials at some point during the second half of this year to further evaluate all possible scenarios that await their trade relationship following the finalization of Brexit.
Though the market represents a small percentage for Chile, the UK's departure from the EU could result in a new agreement allowing an even larger portion of Chilean products to enter the English market duty-free.
Last year, 1.04 percent of Chilean exports were directed to the United Kingdom, and 90.3 percent of Chilean products entered the United Kingdom duty-free.
Until the exit of the European Union is completed, the commercial relationship between Chile and the United Kingdom will remain the same as it always has, officials said. However, once Great Britain leaves the European Union, benefits could be suspended, and both countries would have to discuss new terms for a trade agreement.
Another meeting during the second half of the year is under consideration, subject to the progress of Brexit, according to Director of Chile's Economic Bilateral Relations Pablo Urria.
"Undoubtedly, in our dialogue with the United Kingdom, we want to discuss how both sides safeguard tariff preferences that are currently in force following their departure from the EU," he said.
Source: La Tercera.