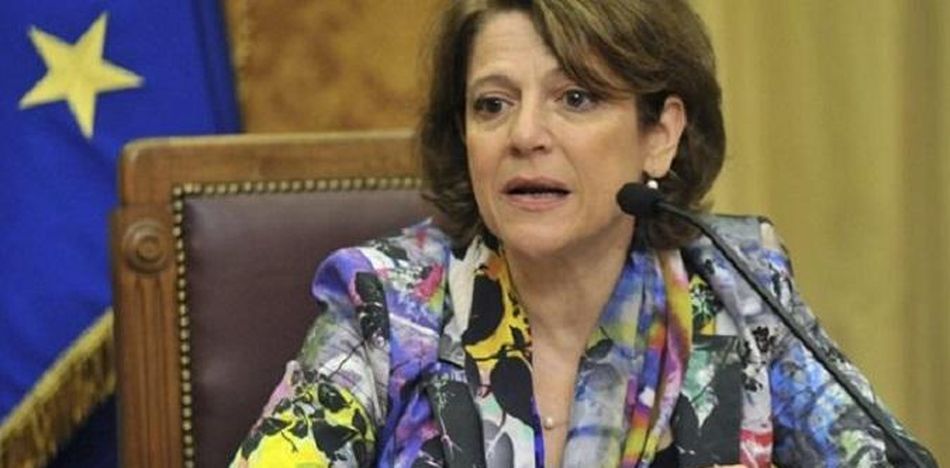 EspañolThe Foundation for Human Rights in Cuba presented an urgent report to the United Nations special rapporteur Maria Grazia Gianmarinaro about human trafficking on the island.
The report, which focuses on the massive scale of human trafficking on the Caribbean island, was sent on Friday, April 14, when Gianmarinaro was scheduled to meet with Cuban officials.
The report — also presented by the organization Archivo Cuba — warned of the hundreds of ways in which the Cuban government bolsters human trafficking.
"The trafficking business has grown exponentially in the last decade and includes the export of temporary workers, forced immigration, forced labor, sex trafficking and the export of blood and human organs," the report said. "In fact, Cuba, obtains most of its income from the first two."
The report also said the dictatorial government "far from fighting human trafficking, is probably one of the largest and most profitable traffickers in the world."
"What makes the Cuban case unique — and surprising — is that human trafficking is a government-run operation, often with accomplices, participants and prosecutors from around the world," the report said.
Meanwhile, Giammarinaro, the first independent expert from the UN Human Rights Council to visit Cuba in the last 10 years, said that there are three major areas of concern: cases of sexual abuse of children by family members, irregular immigration and young people who immigrate with apparently legal employment contracts and are later victims of exploitation.
Source: Cubanet.