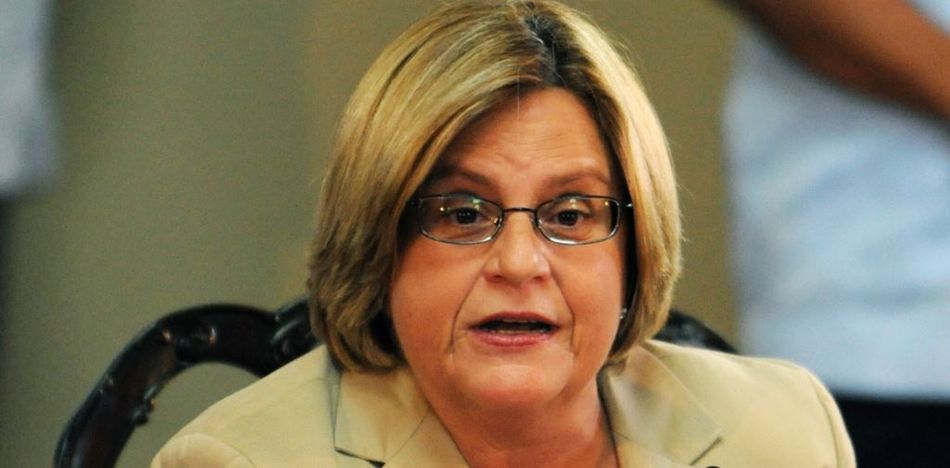 EspañolMiami Republican Representative Ileana Ros-Lehtinen criticized her peers this week for regularly traveling to Cuba but not fighting against human rights violations and other problems caused by the dictatorship.
"Will they have the courage to do it or do they just want an excursion to make Cuba attractive?" She questioned during a speech in which she challenged the congressional delegations that regularly travel to the Caribbean island, suggesting that they march with the Ladies in White, Damas de Blanco, that fights for the rights of Cuban prisoners.
The comments were most poignantly directed at Democratic Senators Patrick Leahy, Tom Udall and Michael Bennet as well as Representative Jim McGovern — all of whom were welcomed by President Raul Castro.
Meanwhile, Secretary General of the Organization of American States Luis Almagro and other politicians were denied entry to Cuba just last week.
"The old administration has failed the Cuban people,"Ros-Lehtinen said. "Since a change in policy, reports have shown that the humanitarian crisis has only worsened."
The legislator said President Donald Trump's administration must review the "failed policy of the previous administration and start working for the Cuban people and against the Castro regime."
Currently, the policy toward Cuba is under further review as stated by the White House. However, no date for new policies has been announced.
Sources: Cubanet; El Nuevo Herald.